Get HTTP Headers of any WebPage
Jun 25, 2023
SEO Tools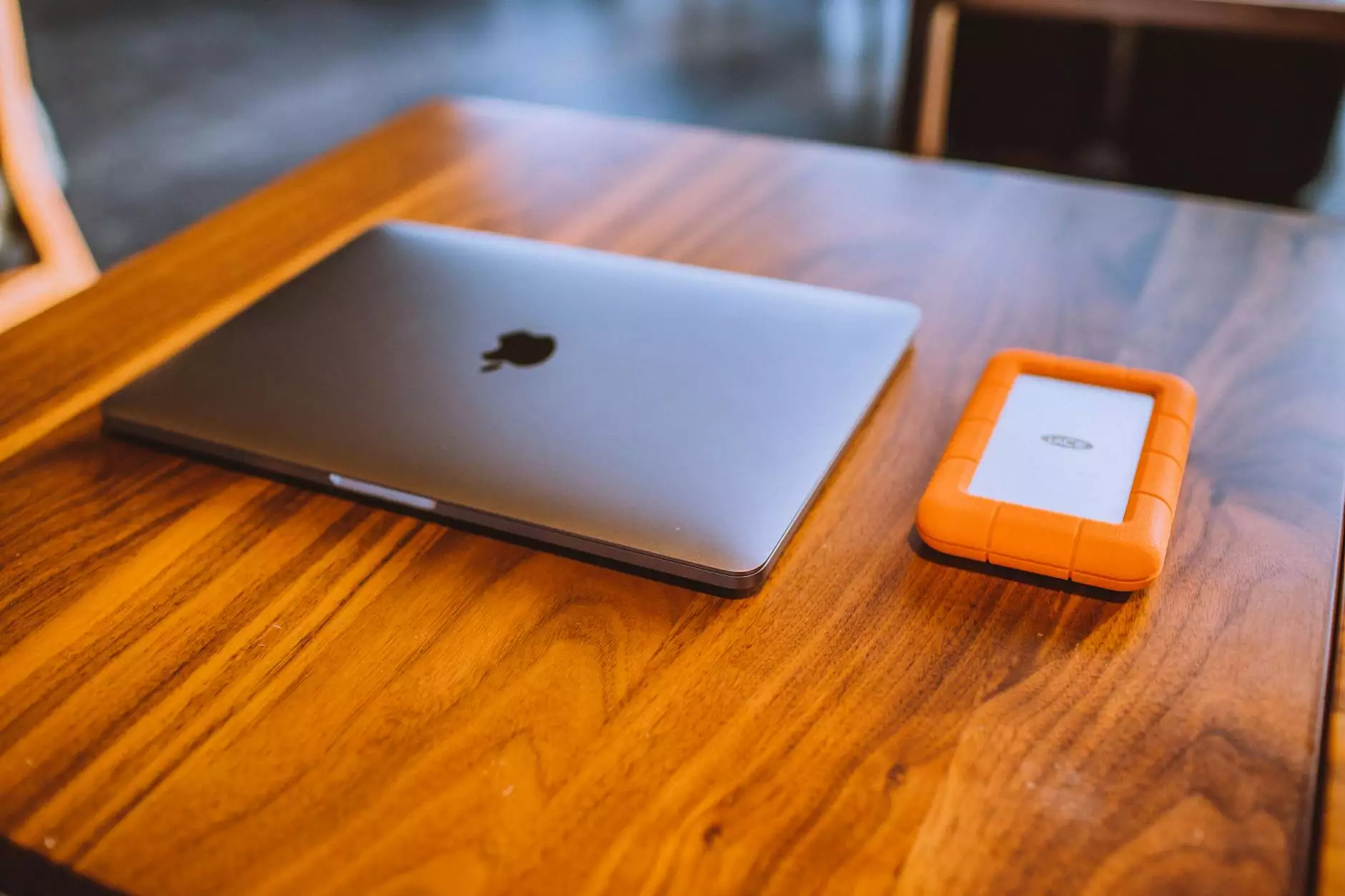 Introduction
Welcome to HomeOffice Platform's SEO Header Checker, the ultimate tool for analyzing the HTTP headers of any webpage. With our advanced SEO server header checker, you can ensure your website is optimized to its full potential. In this comprehensive guide, we will explore the importance of SEO header check and provide you with all the information needed to enhance your website's performance.
SEO Header Checker: Unleashing Your Website's Full Potential
In the world of digital marketing, staying ahead of the competition is crucial. With our SEO header checker, you gain a competitive edge by ensuring your website's HTTP headers are properly configured. Our tool analyzes the server response headers of any webpage and provides valuable insights to optimize your website for search engines.
Why SEO Header Check Matters
SEO header check is an essential aspect of your digital marketing strategy. By analyzing the server response headers, you can identify potential issues that may negatively impact your website's search engine rankings. Optimized header configurations enhance your website's visibility, crawlability, and overall user experience.
The Benefits of a Well-Optimized Header
A well-optimized header can significantly improve your website's performance in search engine rankings. Here are some key benefits:
Enhanced Crawlability: Properly configured headers facilitate easy crawling and indexing of your webpages, ensuring search engines find and rank your content effectively.
Improved User Experience: Optimized headers contribute to a seamless user experience by reducing load times and enhancing website performance.
Increased Visibility: When your headers are optimized, search engines better understand your website's content, improving its visibility in relevant search results.
Use our SEO Server Header Checker
Our SEO header checker simplifies the process of analyzing server response headers. Follow these steps to make the most of our tool:
Step 1: Enter the URL
Visit the HomeOffice SEO Header Checker page and enter the URL of the webpage you want to analyze. Our tool supports both HTTP and HTTPS protocols.
Step 2: Click "Check Now"
Once you've entered the URL, click the "Check Now" button. Our SEO server header checker will initiate the analysis process and provide you with detailed insights.
Step 3: Analyze the Results
After the analysis is complete, you will receive a comprehensive report outlining the HTTP headers of the webpage. The report includes detailed information about each header, allowing you to identify any potential issues.
The Importance of SEO Header Check for Search Rankings
Properly configured server response headers play a vital role in search engine optimization (SEO). Search engines rely on these headers to understand and evaluate your website's content. By performing an SEO header check, you can identify and resolve any issues that may hamper your website's search engine rankings.
Conclusion
Optimize your website's performance with our advanced SEO header checker. Analyzing the server response headers of any webpage allows you to enhance crawlability, user experience, and overall visibility. Stay ahead of the competition by using our SEO server header check tool and unlock your website's full potential.
Start Analyzing Your Website's Headers Today!
Take advantage of HomeOffice Platform's SEO Header Checker to analyze and optimize the HTTP headers of your webpages. Boost your search engine rankings, improve user experience, and increase overall visibility. Get started now and unlock the full potential of your website!