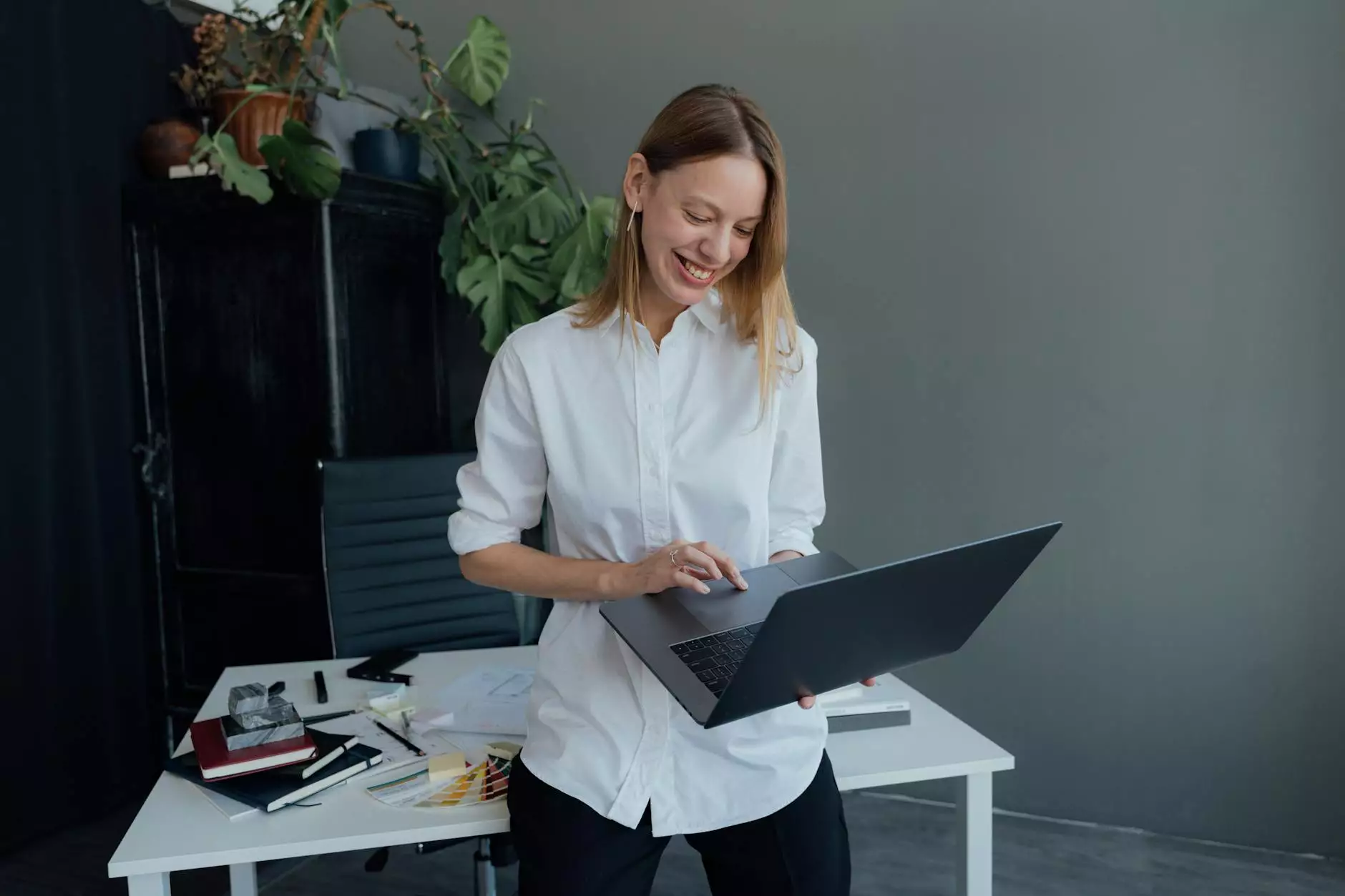 What is Base64?
Before we dive into the topic of converting Base64 to an image, let's first understand what Base64 is. Base64 is a binary-to-text encoding scheme that is commonly used to transfer data securely over the internet. It represents binary data in an ASCII string format by converting it into a subset of ASCII characters.
Why Convert Base64 to Image?
Converting Base64 to an image is essential for various reasons. One common use case is when retrieving images from an API response. Often, these images are encoded in Base64 format to facilitate their transmission. To display these images on web pages or in applications, we need to convert them back to their original image format.
Advantages of Using the HomeOffice Platform SEO Tool
The HomeOffice Platform SEO Tool provides a user-friendly and efficient way to convert Base64 to an image. As part of our comprehensive suite of tools for your home office, this tool offers numerous advantages:
Time-Saving: With our tool, you can effortlessly convert Base64 to an image within seconds. No need to manually decode the Base64 string or write complex code.
Accuracy: Our tool ensures accurate conversion, preserving the integrity of the original image.
Convenience: You can access the HomeOffice Platform SEO Tool from the comfort of your home office, eliminating the need for external software or plugins.
Streamlined Workflow: By incorporating our SEO Tool into your digital marketing strategy, you can streamline your workflow and enhance your overall efficiency.
Innovative Solutions: The HomeOffice Platform SEO Tool is continuously updated to offer the latest functionalities and address the ever-evolving needs of SEO professionals and digital marketers.
How to Convert Base64 to Image Using the HomeOffice Platform SEO Tool
Converting Base64 to an image with the HomeOffice Platform SEO Tool is straightforward. Follow these simple steps:
Capture or obtain the Base64 string of the image you want to convert.
Visit the HomeOffice Platform SEO Tool page.
Paste the Base64 string into the provided input field.
Click the "Convert" button.
Within seconds, the image will be decoded and displayed on your screen.
Save the image to your preferred destination.
Enhance Your SEO and Digital Marketing Efforts with the HomeOffice Platform
As a digital marketing professional or a business owner, establishing a strong online presence is crucial to thrive in today's competitive landscape. The HomeOffice Platform offers a wide range of SEO tools designed to help you achieve just that.
Our suite of tools encompasses various aspects of SEO, from keyword research and optimization to site audits and competitor analysis. With our comprehensive solutions, you can:
Boost Search Engine Rankings: Identify lucrative keywords and optimize your content to climb the search engine rankings.
Track and Analyze Performance: Monitor your website's performance, track keyword rankings, and gain valuable insights to refine your digital marketing strategies.
Improve User Experience: Conduct site audits to identify and fix technical issues, ensuring a seamless user experience.
Stay Ahead of Competitors: Analyze competitors' strategies, uncover valuable opportunities, and stay one step ahead in the digital marketing game.
Conclusion
The HomeOffice Platform SEO Tool empowers you to effortlessly convert Base64 to an image, saving you time and effort. With our suite of SEO tools, you can supercharge your digital marketing efforts and outrank your competition.
Unlock the true potential of your home office and propel your business towards online success with the HomeOffice Platform. Start using our SEO tools today and witness the transformation in your online presence.