Diamond Website Reviewer | HomeOffice Platform - SEO Tools
Jan 15, 2020
SEO Tools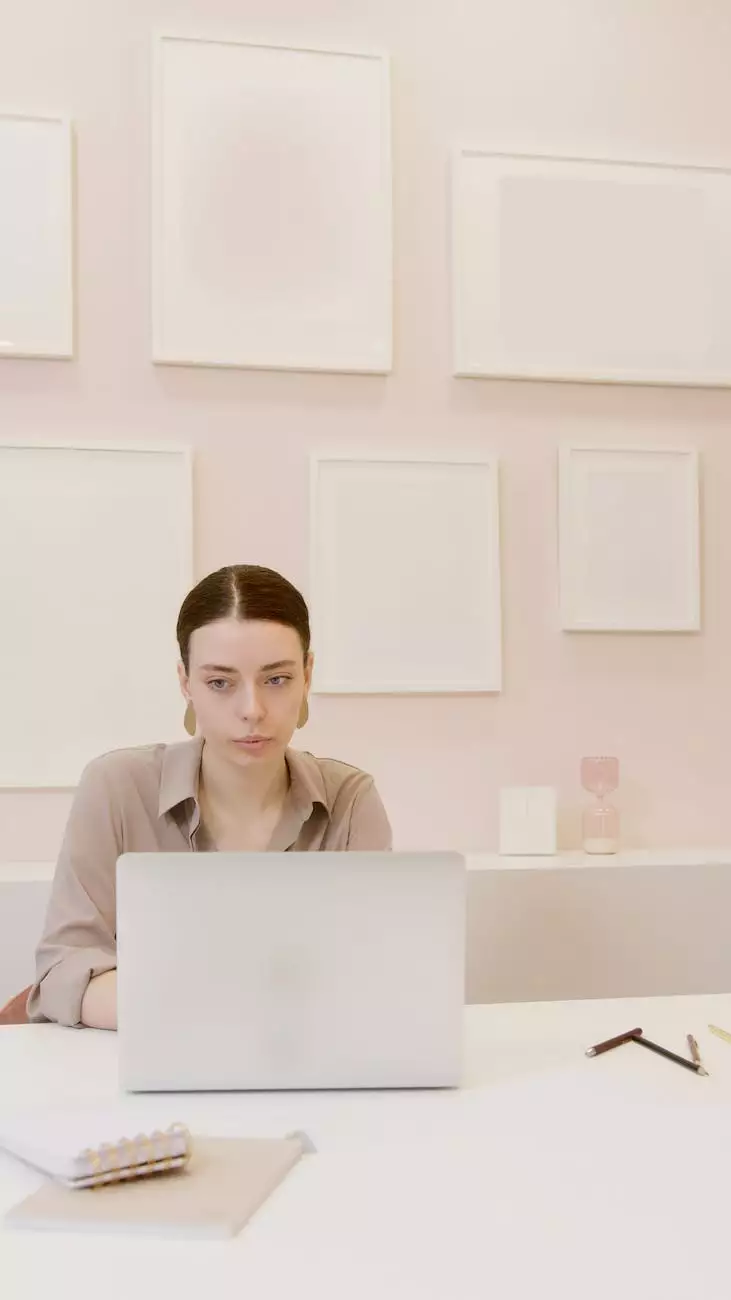 Affordable SEO Solutions for Your Home Office
Welcome to Diamond Website Reviewer, your go-to platform for top-notch SEO tools and services. We understand the importance of digital marketing in today's business landscape, especially for those working from home. With our expertise in the field, we offer comprehensive solutions to help you optimize your website and outrank your competitors on search engine results pages (SERPs).
Why Choose Diamond Website Reviewer?
1. Cutting-Edge SEO Tools
At Diamond Website Reviewer, we pride ourselves on providing you with the most advanced SEO tools available. Our team of experts continuously updates our toolkit to ensure it aligns with the latest search engine algorithms. From keyword research and competitor analysis to on-page optimization and link building, our tools cover all aspects of SEO.
2. Holistic Website Audits
As part of our services, we offer comprehensive website audits to identify areas for improvement. Our audits analyze various elements, including site structure, keyword usage, page load speed, and mobile responsiveness. With the detailed reports generated, you'll gain valuable insights on how to enhance your website's SEO performance.
3. Keyword Research Made Easy
Effective keyword research is crucial for driving targeted traffic to your website. With Diamond Website Reviewer's powerful keyword research tool, you can effortlessly identify high-volume, low-competition keywords specific to your niche. Our tool also provides data on keyword difficulty, search trends, and related keywords, helping you craft content that resonates with your audience.
4. Competitor Analysis and Tracking
Gaining a competitive edge requires understanding your competitors' strategies. Our platform offers comprehensive competitor analysis and tracking tools, allowing you to monitor their rankings, backlinks, and content strategies. Armed with this valuable information, you can make informed decisions and stay one step ahead in the digital marketplace.
5. Link Building Strategies that Work
Backlinks play a crucial role in improving your website's authority and search rankings. With Diamond Website Reviewer, you gain access to our link building strategies that have proven to be successful time and time again. From guest posting opportunities to outreach campaigns, we guide you through the process of acquiring high-quality backlinks that boost your online visibility.
Enhance Your Digital Marketing Efforts Today!
Whether you're launching a new website or looking to improve your existing online presence, Diamond Website Reviewer has the tools and expertise to assist you. Our user-friendly platform ensures that even those without extensive SEO knowledge can navigate and leverage our services effectively.
Don't let your competitors outshine you in the digital space. Take advantage of our affordable SEO solutions to skyrocket your website's visibility and drive organic traffic. Join Diamond Website Reviewer today and experience the power of cutting-edge SEO tools tailored for your home office.