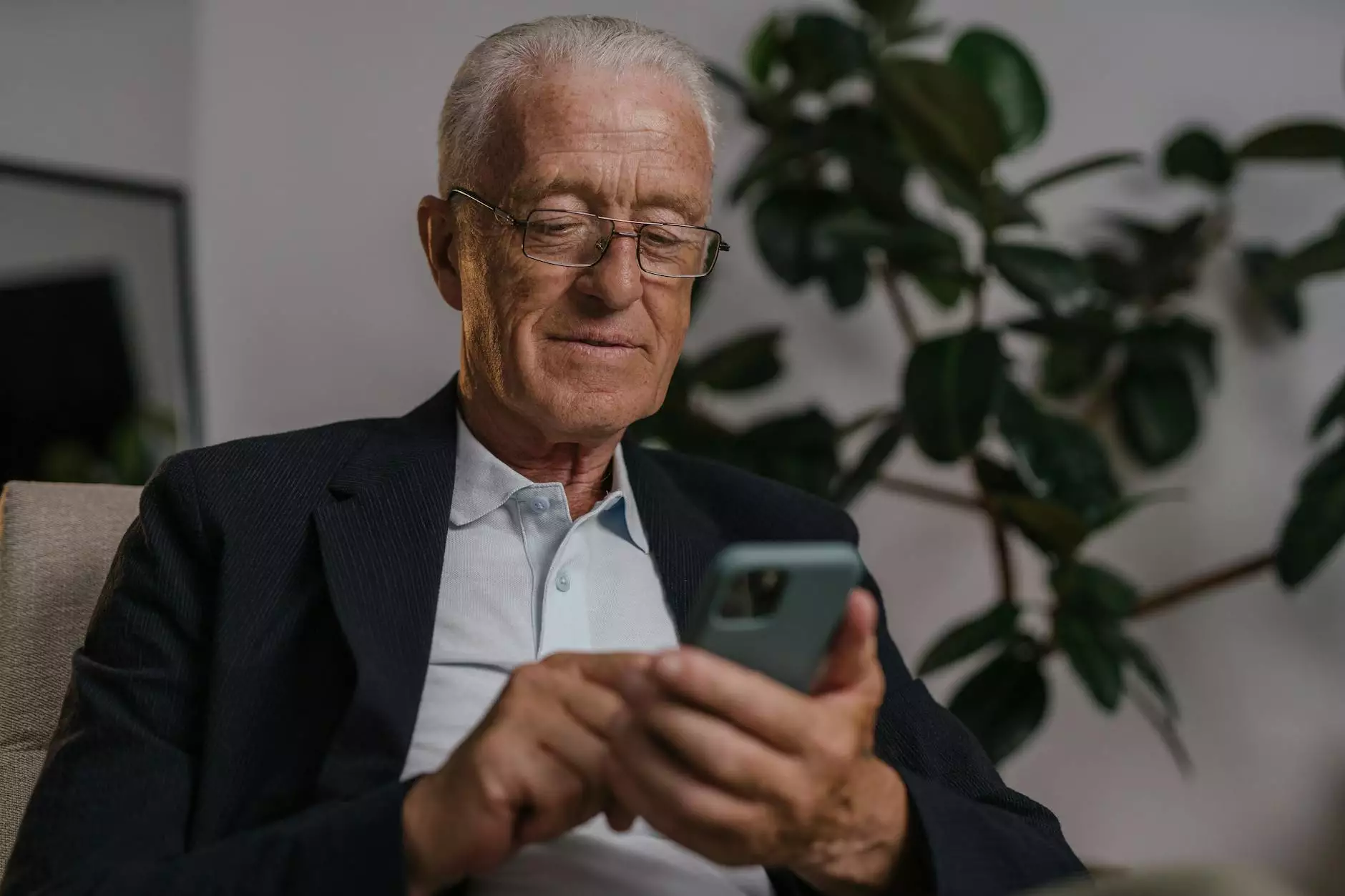 Welcome to the Bulk GEO IP Locator, a key feature of HomeOffice Platform's powerful suite of SEO tools. Whether you are an experienced digital marketer or a business owner looking to enhance your online presence, our Bulk GEO IP Locator is here to provide you with indispensable insights and data. In the competitive world of search engine optimization, having accurate, real-time information about your website visitors is crucial. With our innovative tool, you can easily identify the geolocation of your website users and tailor your marketing strategies to target specific regions.
Enhance Your SEO Strategy with Bulk GEO IP Locator
At HomeOffice Platform, we understand the importance of data-driven decision making. Our Bulk GEO IP Locator empowers you to optimize your SEO strategy through in-depth analysis and precise targeting. By knowing where your website traffic originates, you can tailor your content, keywords, and marketing campaigns to resonate with your target audience. With our tool, you can easily determine the following:
Geographic distribution of your website visitors
Regional preferences and trends
Country-specific conversions and engagement rates
Competitor analysis based on geolocation
The Benefits of Using Our Bulk GEO IP Locator
Our Bulk GEO IP Locator offers a wide range of benefits for businesses and digital marketers alike. Here are some reasons why our tool stands out:
Accurate Geolocation Data: Our tool provides precise and up-to-date information on the locations of your website users. This ensures that your marketing efforts are targeted to the right audience.
Seamless Integration: The tool seamlessly integrates with your existing SEO strategy and allows you to access pertinent geolocation data without any hassle.
Data Visualization: We believe in presenting information in a compelling and easy-to-understand manner. Our tool visualizes the geolocation data through interactive graphs and charts, enabling you to make informed decisions.
Competitive Edge: By utilizing the Bulk GEO IP Locator, you gain a competitive edge in the digital landscape. Understanding your audience's geographic preferences can help you outsmart your competitors and drive more organic traffic.
How to Get Started
Getting started with our Bulk GEO IP Locator is straightforward and simple. Follow these steps:
Sign up for a HomeOffice Platform account and choose the SEO Tools package that suits your needs.
Access the Bulk GEO IP Locator tool from our intuitive dashboard.
Upload your website's visitor data or simply input the IP addresses you want to analyze.
Discover valuable insights and use them to optimize your SEO strategy.
Unlock the Full Potential of Your Business with HomeOffice Platform
HomeOffice Platform is dedicated to providing high-quality SEO tools that boost your online presence and help you reach your digital marketing goals. With our Bulk GEO IP Locator and other cutting-edge tools, you have everything you need to succeed in today's competitive landscape. Take your business to new heights with HomeOffice Platform and start unraveling the power of data-driven decision making.
Conclusion
Don't let the geographical aspect of your target audience be a blind spot in your SEO strategy. Master the art of geolocation targeting with HomeOffice Platform's Bulk GEO IP Locator. Maximize the potential of your website and leave your competitors behind.