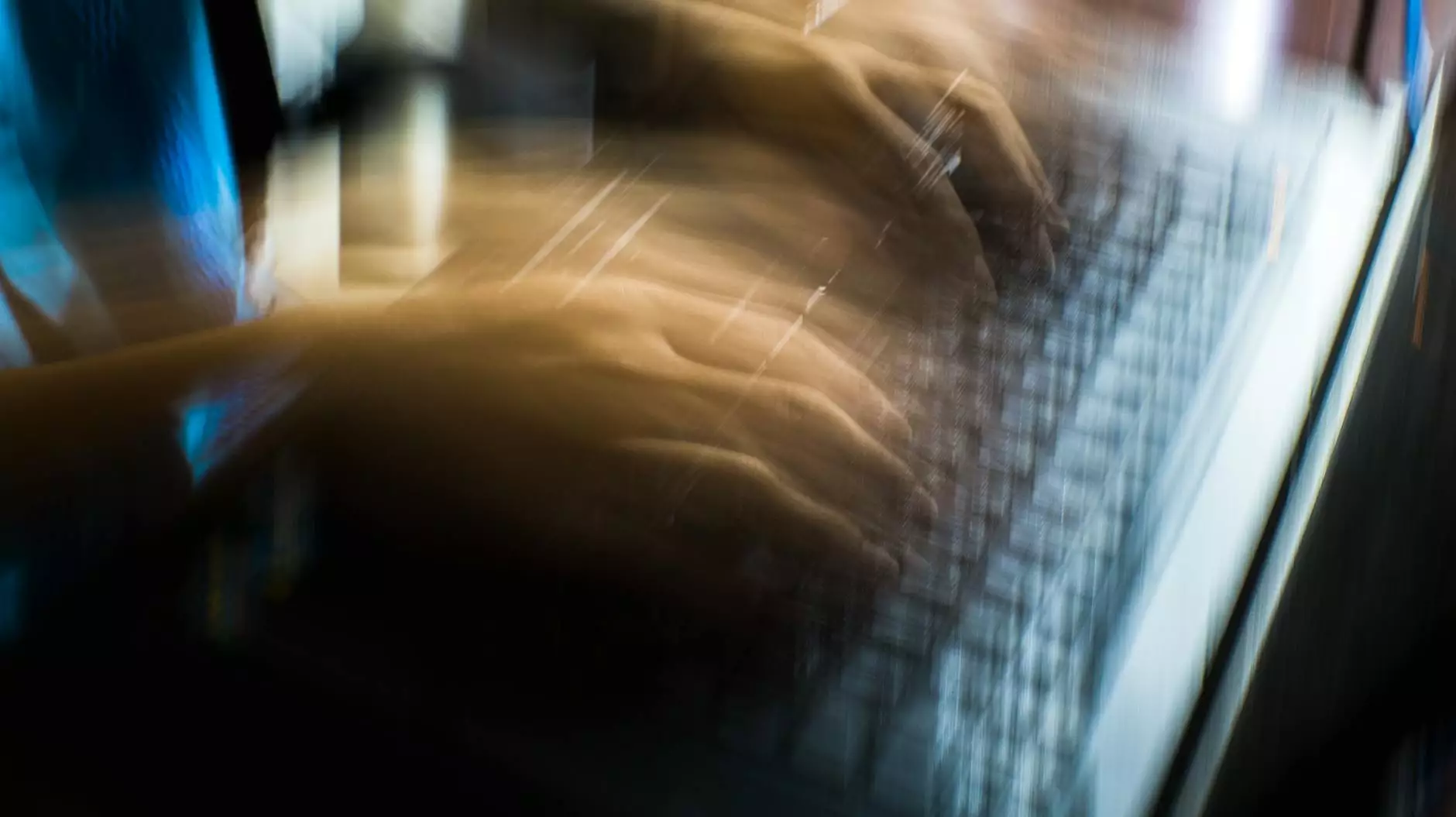 Welcome to our Online Md5 Generator! With HomeOffice Platform's SEO Tools, creating md5 hashes has never been easier. Whether you're a digital marketer, web developer, or someone who requires md5 hash conversion for various purposes, our online tool will provide you with efficient and reliable results.
Create Md5 Online with HomeOffice Platform
When it comes to creating md5 hashes, HomeOffice Platform's Online Md5 Generator is your go-to solution. Our user-friendly interface and advanced algorithm ensure fast and accurate md5 hash generation, helping you save time and effort.
Whether you need to encrypt sensitive information, check file integrity, or ensure data authenticity, our Online Md5 Generator has got you covered. Simply input your text, file, or string into the generator, and instantly obtain the corresponding md5 hash.
The Importance of Md5 Hashes
Md5 hashes, also known as message digests, are widely used in various industries and applications. They play a vital role in digital security, data integrity, and password protection. By encrypting data into a fixed-length hash value, md5 helps ensure the integrity and authenticity of information.
In the business and consumer services realm, md5 hashes often come into play when handling user passwords. Websites use md5 hashing to safeguard user login credentials, making it more difficult for hackers to decipher sensitive information. By encrypting passwords with md5, businesses can enhance security measures and protect their users from potential threats.
Using Our Online Md5 Generator
Creating md5 hashes online shouldn't be a hassle. That's why we've designed our Online Md5 Generator to be straightforward and efficient:
Type or Paste your Text: Enter your text, file, or string into the provided input field.
Generate Md5 Hash: Click on the "Generate" button to initiate the md5 hash generation process.
Copied to Clipboard: Once the md5 hash is generated, it will be automatically copied to your clipboard for easy access and integration into your projects.
With these simple steps, you'll have your md5 hash ready within seconds. Our Online Md5 Generator ensures accuracy and reliability, guaranteeing that you'll receive the correct md5 hash for your input.
Advantages of HomeOffice Platform's Online Md5 Generator
Choosing HomeOffice Platform's SEO Tools for your md5 hash generation needs comes with several advantages:
Efficiency: Our Online Md5 Generator utilizes a powerful algorithm, ensuring fast and reliable md5 hash generation at any scale.
User-Friendly Interface: Our tool is designed to be accessible and easy to use, even for those with limited technical knowledge.
Compatibility: Our Online Md5 Generator works seamlessly on all major web browsers and operating systems.
Security: We prioritize the protection of your data and take appropriate measures to ensure the confidentiality and privacy of your md5 hash generation process.
Accessibility: Our online tool is available 24/7, allowing you to generate md5 hashes whenever you need them, no matter the time or location.
Free to Use: Enjoy the benefits of our Online Md5 Generator at no cost. We strive to provide valuable and accessible tools for all users.
Conclusion
In the world of digital marketing and data security, having a reliable md5 hash generator is crucial. With HomeOffice Platform's Online Md5 Generator, you can generate md5 hashes effortlessly, ensuring the integrity and authenticity of your data.
Whether you require md5 hashes for encryption, password security, or data integrity checks, our online tool provides fast, accurate, and secure hash generation. Discover the convenience of HomeOffice Platform's SEO Tools today and streamline your md5 hash generation process.