Domain Age Checker: Stay Ahead in the Digital Marketing Game
May 25, 2022
SEO Tools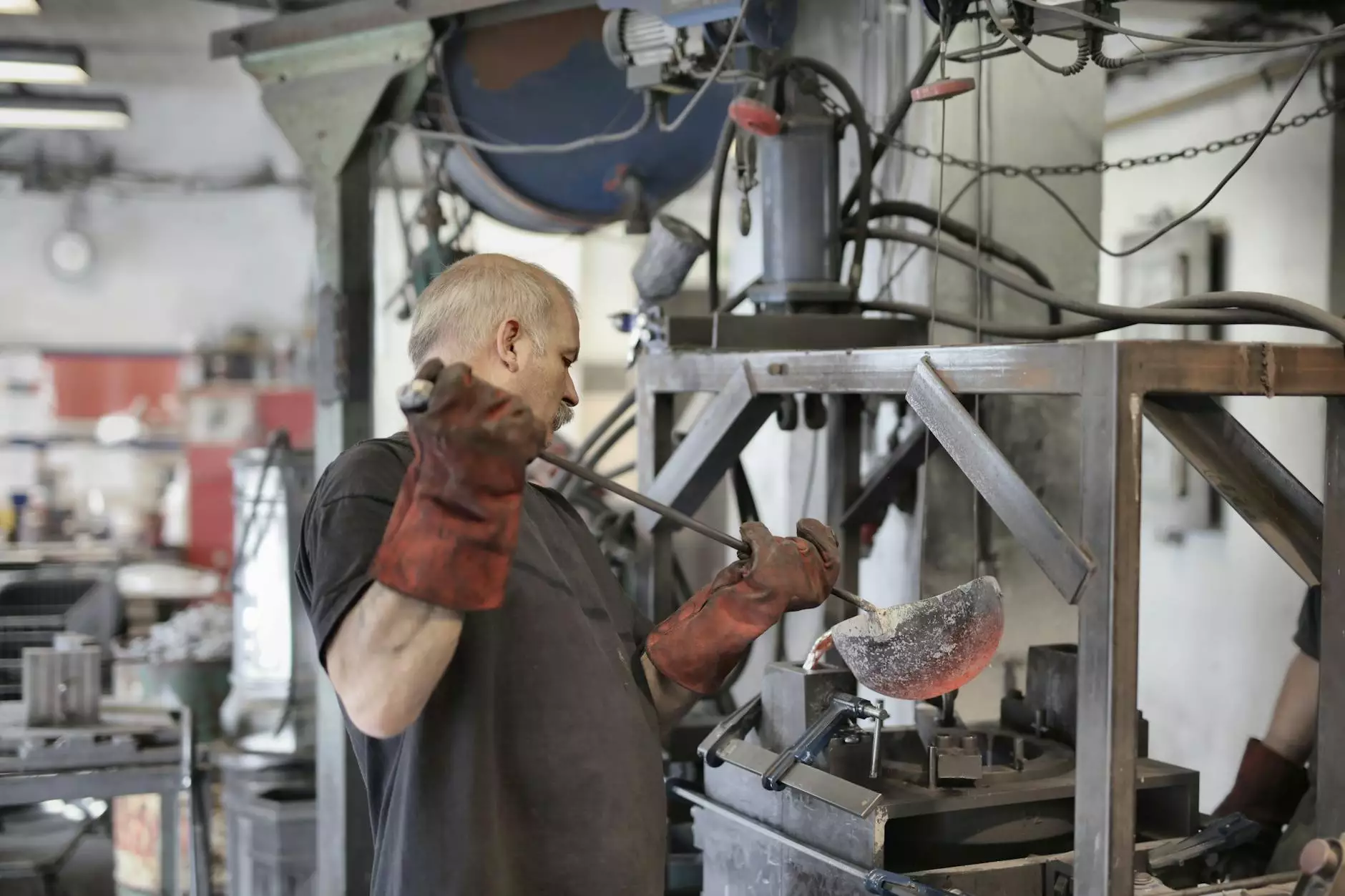 Introduction
Welcome to the Domain Age Checker, a powerful tool provided by HomeOffice Platform for digital marketers and website owners alike. In this competitive business landscape, understanding the age of a domain is crucial for optimizing your SEO strategy and gaining a competitive edge. With our advanced tool, you can effortlessly check the age of any domain and acquire valuable insights to enhance your online presence.
Why Domain Age Matters
When it comes to search engine rankings, the age of a domain plays a vital role. Established domains tend to have higher authority and credibility in the eyes of search engines. Search engines value longevity, as it indicates a higher level of trustworthiness and reliability. Therefore, understanding the age of a domain is essential for analyzing its SEO potential.
Accurate Domain Age Information
Our Domain Age Checker provides you with precise and up-to-date information regarding the age of any domain. By simply entering the domain name in the provided search box, our tool instantly retrieves the original registration date of the domain. This information can help you gauge the competition level, determine if the domain has changed hands, or identify potential opportunities.
Unleash Your SEO Strategy
Knowing the age of a domain allows you to tailor your SEO strategy accordingly. By understanding the competition level and the duration a domain has been active, you can make informed decisions on keyword targeting, content creation, and backlink building. Our Domain Age Checker empowers you to maximize the effectiveness of your SEO efforts and stay one step ahead of your competitors.
Benefits of Using HomeOffice Platform
1. Comprehensive Insights
HomeOffice Platform offers more than just domain age information. With our extensive suite of SEO tools, you can gain comprehensive insights into your website's performance, keyword rankings, backlink profile, and more. Our goal is to equip you with all the necessary information to optimize your website and outrank your competitors in search engine results page (SERP).
2. User-Friendly Interface
We understand the importance of simplicity and ease-of-use. Our Domain Age Checker boasts a user-friendly interface, allowing you to quickly check the age of any domain without any technical hassle. Whether you're an experienced SEO professional or a beginner, our tool is designed to provide an intuitive experience.
3. Reliable and Accurate Data
At HomeOffice Platform, we prioritize accuracy and reliability. Our Domain Age Checker fetches data from trustworthy sources to ensure the information you receive is accurate and up-to-date. You can rely on the data provided by our tool to make informed decisions and optimize your SEO strategies with confidence.
4. Stay Ahead of the Competition
In the fast-paced world of digital marketing, staying ahead of the competition is paramount. By utilizing our Domain Age Checker, you gain a competitive advantage by acquiring valuable insights into your competitors' domains. Uncover their strategies, identify opportunities, and tweak your own approach to achieve higher rankings.
Conclusion
The Domain Age Checker by HomeOffice Platform is an indispensable tool for businesses and digital marketers in the ever-evolving landscape of SEO. By understanding the age of a domain, you can optimize your strategy, target the right keywords, and enhance your chances of ranking higher in search engine results. Start utilizing our tool today and unlock the full potential of your online presence!
© 2022 HomeOffice Platform. All rights reserved.