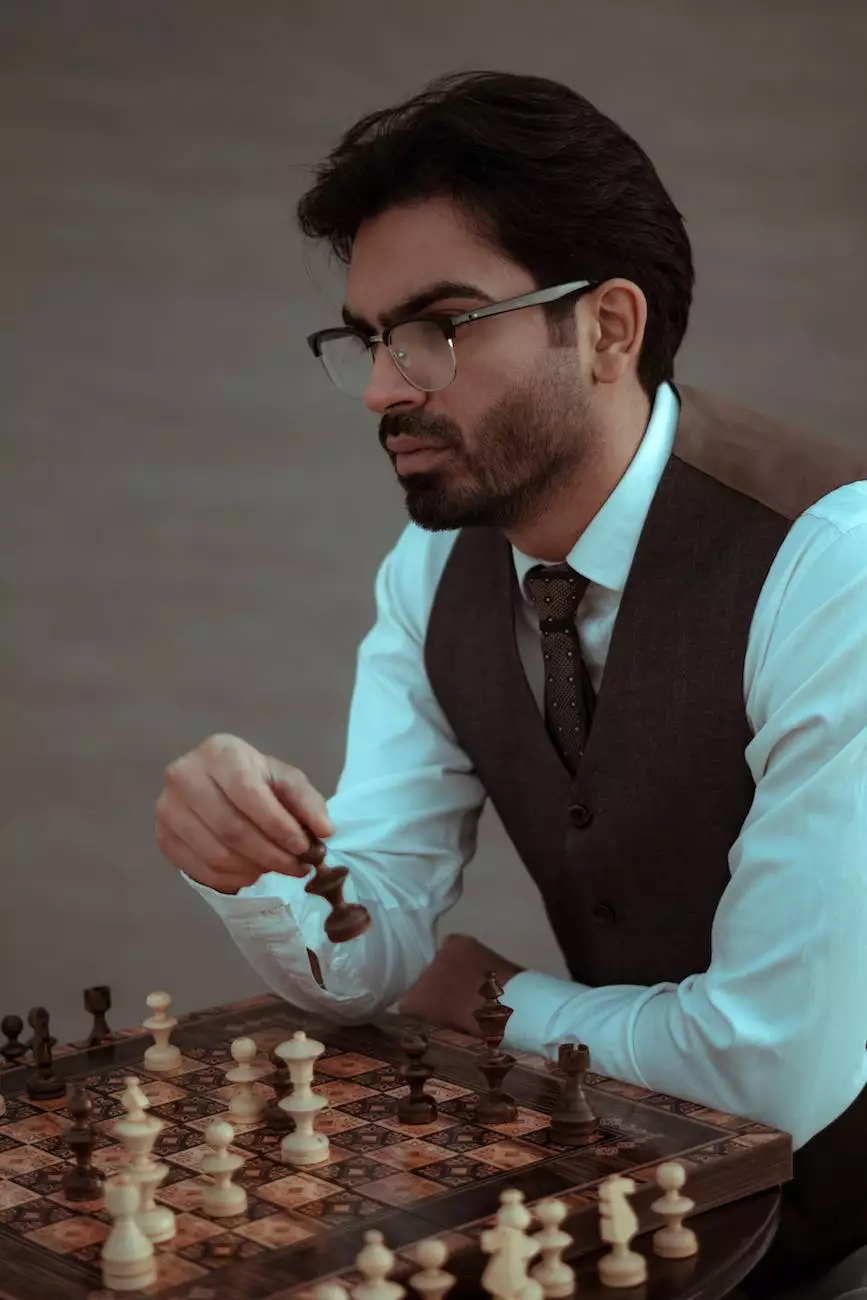 Introduction to GZIP Compression
GZIP compression is a crucial element in optimizing website performance and improving user experience. It is an effective way to reduce the size of web pages and decrease load times, resulting in faster website delivery to users.
Why is GZIP Compression Important?
In today's fast-paced digital world, where users expect instant access to information, a website's loading speed greatly affects its success. GZIP compression plays a vital role in optimizing loading times by compressing textual content, stylesheets, and other website resources. It decreases the amount of data that needs to be transferred from the server to the user's browser, resulting in reduced bandwidth usage and faster page rendering.
GZIP Checker: Ensuring Optimal Compression
Checking the GZIP compression of your website is essential to ensure that it is properly implemented and functioning optimally. With HomeOffice Platform's SEO Tools, you have access to a reliable GZIP checker that analyzes your website's compression status with ease and accuracy.
The Benefits of GZIP Compression
Implementing GZIP compression can provide numerous benefits for your website, including:
Improved website loading speed: GZIP compression reduces the size of files sent from the server, leading to faster page load times and improved user experience.
Bandwidth savings: Compressing files using GZIP reduces the amount of data transferred, saving bandwidth and reducing hosting costs.
Improved SEO performance: Website speed is a critical factor in search engine rankings. Faster loading times resulting from GZIP compression can positively impact your SEO efforts.
Enhanced user experience: Fast-loading websites not only rank higher in search engines but also keep visitors engaged and reduce bounce rates.
Increased mobile performance: With the growing number of mobile users, optimizing website speed becomes even more important. GZIP compression significantly improves mobile performance, making it easier for mobile users to access your website quickly and efficiently.
Reduced server response time: GZIP compression reduces the size of server responses, allowing for more efficient processing and saving server resources.
How to Check GZIP Compression with the HomeOffice GZIP Checker
Follow these simple steps to check the GZIP compression of your website using HomeOffice Platform's GZIP checker:
Go to the HomeOffice Platform website.
Click on the "SEO Tools" section.
Select the GZIP checker tool.
Enter your website URL in the designated field.
Click on the "Check Compression" button.
Within seconds, the tool will analyze your website and provide you with a comprehensive report on the GZIP compression status.
Conclusion
Optimizing your website's performance is crucial for attracting and retaining users. GZIP compression is an effective tool to reduce load times, save bandwidth, and enhance overall user experience. By utilizing HomeOffice Platform's reliable GZIP checker, you can ensure optimal compression and unlock the full potential of your website. Check GZIP compression now!