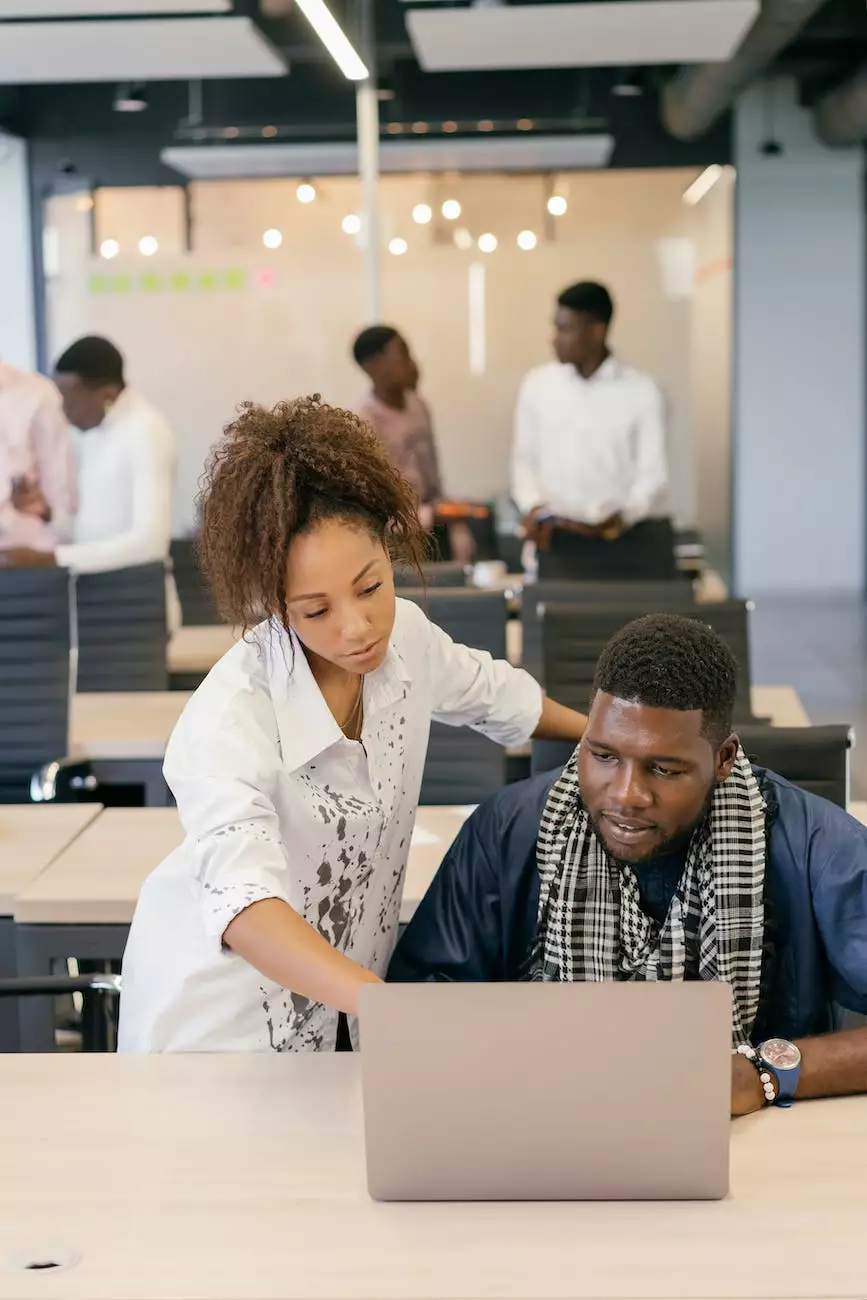 Home
SEO Tools
Schema Markup Generator
Contact
Boost Your SEO Efforts with the Schema Markup Generator
Welcome to the Schema Markup Generator on the HomeOffice Platform - your one-stop solution for enhancing your website's search engine visibility. In the competitive online business world, Search Engine Optimization (SEO) plays a vital role in driving organic traffic to your website. With our Schema Markup Generator, you can take your SEO efforts to the next level.
The Power of Schema Markup
Schema markup is structured data that helps search engines understand the content of your website. It provides additional context and information about your content, making it easier for search engines to index and display relevant results to users. By implementing schema markup, you can significantly improve your website's visibility and click-through rates. Our Schema Markup Generator simplifies the process, allowing you to generate structured data effortlessly.
Enhance Your Website's Search Engine Visibility
Our Schema Markup Generator enables you to create and implement schema markup for various types of content, including articles, products, events, and more. By creating detailed schema markup, you provide search engines with a deeper understanding of your content and its context. This helps search engines display richer search results, such as snippets, rich cards, and knowledge graphs.
With our comprehensive suite of SEO tools, you can optimize your website's SEO on multiple levels. From on-page optimization to technical SEO, our tools cover various aspects to ensure your website stands out in search engine rankings.
Unleash the True Potential of Your Home Office
In today's world, the concept of working from home has become increasingly popular. As more individuals and businesses embrace the home office setup, it's crucial to establish a strong online presence. Our HomeOffice Platform is specifically designed to cater to the needs of home-based businesses and digital marketers, providing all the necessary tools to succeed in the competitive online landscape.
Maximize Your Digital Marketing Efforts
As a home-based business or digital marketer, your success depends on reaching and engaging your target audience effectively. That's where the HomeOffice Platform comes in. Our platform offers a variety of digital marketing tools, including SEO, content creation, social media management, and more. With our platform, you can streamline your marketing efforts and achieve outstanding results.
Why Choose the HomeOffice Platform for Your SEO Needs?
Comprehensive Suite of SEO Tools
Our platform provides a wide range of SEO tools that cover all aspects of search engine optimization. From keyword research to competitor analysis and backlink monitoring, we've got you covered. With our tools, you can easily identify opportunities, track progress, and optimize your website for better rankings.
Intuitive and User-Friendly Interface
We understand the importance of a seamless user experience. That's why our platform is built with an intuitive and user-friendly interface. Whether you're a seasoned SEO professional or a beginner, our tools are designed to be easy to navigate and use. You don't need to be a technical expert to leverage the power of our SEO tools.
Regular Updates and Support
SEO is an ever-evolving field, and it's essential to stay up to date with the latest trends and techniques. At the HomeOffice Platform, we ensure our tools are regularly updated to align with industry standards and algorithm changes. Additionally, our dedicated support team is available to assist you with any queries or issues you may encounter along the way.
Affordable Pricing Plans
We believe that effective SEO should be accessible to all businesses, regardless of size or budget. That's why our pricing plans are designed to be affordable and flexible. Whether you're a small home-based business or a large enterprise, you can find a plan that suits your needs and budget.
Start Optimizing Your SEO Today!
Don't let your website get lost in the vast sea of online content. Take advantage of the HomeOffice Platform's Schema Markup Generator and other powerful SEO tools to boost your search engine visibility. Start generating structured data, enhancing your website's presence in search results, and driving more organic traffic. Join the HomeOffice Platform today and unleash the true potential of your home office.
© 2022 HomeOffice Platform. All rights reserved.