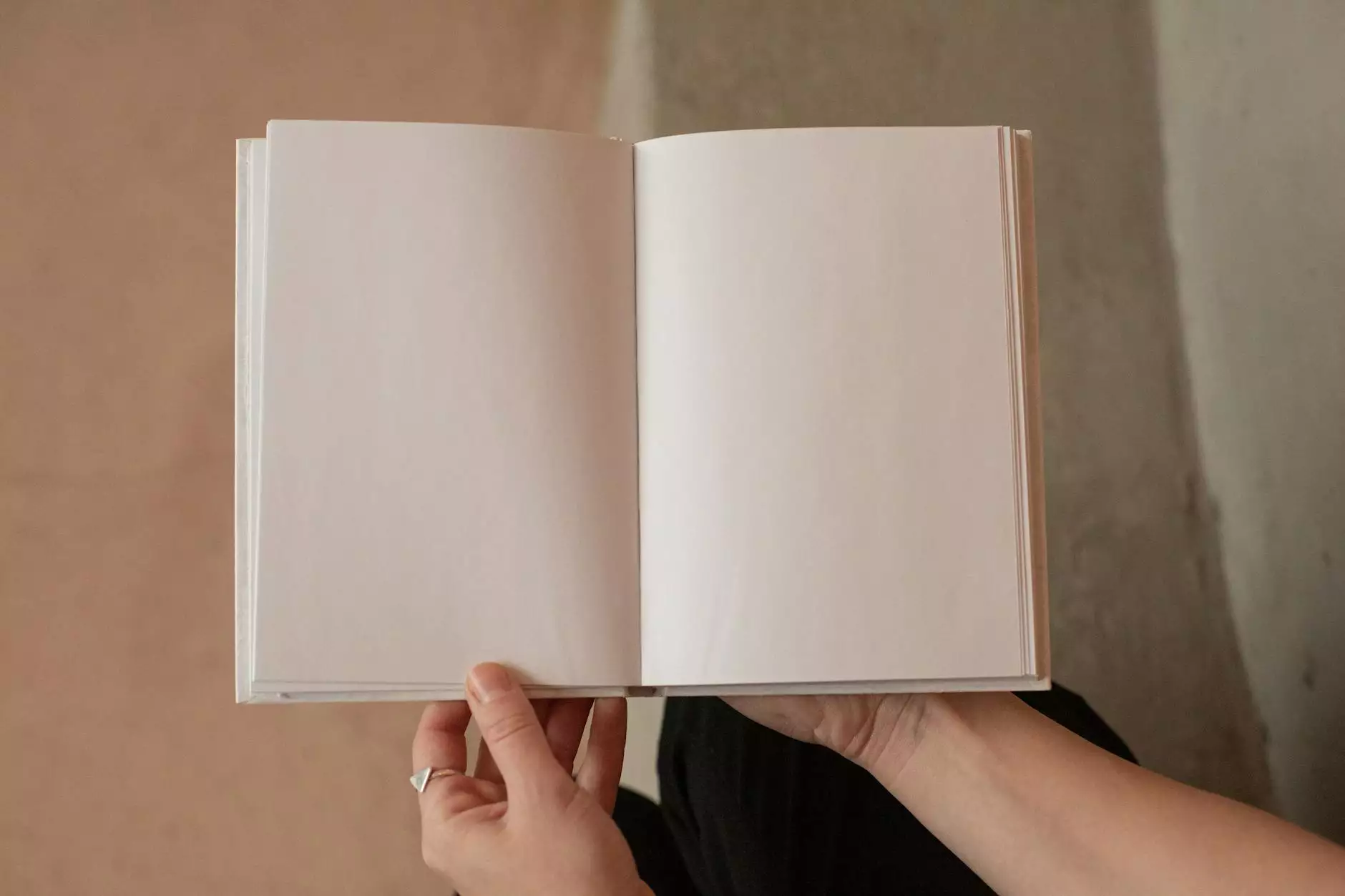 Supercharge Your SEO Efforts with HomeOffice Platform
Welcome to HomeOffice Platform - your one-stop-shop for all your SEO needs. Our mission is to help businesses like yours succeed in the digital world by providing high-quality SEO tools and resources. With our bulk page authority checker, you can effortlessly monitor and improve your website's authority, ensuring a strong online presence. Join our platform today and take control of your SEO strategy.
Understanding the Importance of Page Authority
In the world of search engine optimization, page authority plays a crucial role in determining your website's rankings on search engine results pages (SERPs). Developed by Moz, page authority predicts how well a specific page will rank on SERPs based on various factors such as backlinks, content quality, and social signals. By monitoring and improving your page authority, you can enhance your website's visibility and attract more organic traffic.
Why Choose HomeOffice Platform's Bulk Page Authority Checker?
When it comes to monitoring your page authority, accuracy is key. That's why HomeOffice Platform offers a state-of-the-art bulk page authority checker that provides real-time insights into your website's authority metrics. Our tool utilizes advanced algorithms to analyze multiple pages simultaneously, saving you valuable time and effort.
Here are some key features of our bulk page authority checker:
Efficiency: Evaluate the authority of multiple pages in one go, eliminating the need for manual checks.
Accuracy: Our tool utilizes the latest data to provide precise authority metrics, ensuring reliable results.
Comprehensive Reporting: Receive detailed reports that highlight strengths, weaknesses, and potential areas for improvement.
User-Friendly Interface: Easily navigate our intuitive platform and access the bulk page authority checker with just a few clicks.
How to Boost Your Page Authority
Improving your page authority requires a strategic approach and a combination of various SEO techniques. Here are some tips to help you boost your website's authority:
1. Create High-Quality and Relevant Content
Content is king in the world of SEO. To enhance your page authority, focus on creating valuable, unique, and engaging content that resonates with your target audience. Optimize your content with relevant keywords to attract search engine crawlers and improve your website's visibility.
2. Build High-Quality Backlinks
Backlinks play a significant role in determining your page authority. Aim to acquire high-quality backlinks from reputable websites in your industry. Foster relationships with influencers and collaborate with them to create valuable content that naturally attracts backlinks.
3. Optimize On-Page Elements
Ensure that your website's on-page elements are optimized for search engines. Pay attention to factors such as meta tags, header tags, URL structure, and internal linking. By optimizing these elements, you signal to search engines that your content is relevant and valuable.
4. Improve User Experience
Search engines prioritize websites that provide a positive user experience. Improve your website's load speed, mobile responsiveness, and navigation to enhance user satisfaction. A user-friendly website not only improves your page authority but also boosts your conversions and customer retention.
5. Leverage Social Media
Social signals, such as likes, shares, and comments, have a direct impact on your page authority. Engage with your audience on social media platforms, share your content, and encourage social interaction. By building a strong social media presence, you can enhance your website's authority and attract more organic traffic.
HomeOffice Platform: Your Ultimate Digital Marketing Partner
At HomeOffice Platform, we understand the challenges businesses face in the digital landscape. That's why we offer a comprehensive suite of SEO tools and services to empower you with the necessary resources to succeed.
Our digital marketing solutions include:
Keyword Research: Uncover valuable keywords to optimize your content and improve your website's visibility.
Competitor Analysis: Analyze your competitors' strategies and gain valuable insights to stay ahead in the game.
On-Page Optimization: Optimize your website's on-page elements to enhance search engine visibility.
Link Building: Acquire high-quality backlinks to improve your page authority and drive organic traffic.
Analytics and Reporting: Track the performance of your SEO efforts through in-depth analytics and detailed reports.
With our expertise and cutting-edge SEO tools, HomeOffice Platform is here to empower your business and help you achieve the online success you deserve.
Take charge of your SEO strategy today and sign up for HomeOffice Platform's bulk page authority checker and comprehensive digital marketing services. Together, let's dominate the SERPs and boost your online visibility.