Bulk Page Authority Checker
May 20, 2019
SEO Tools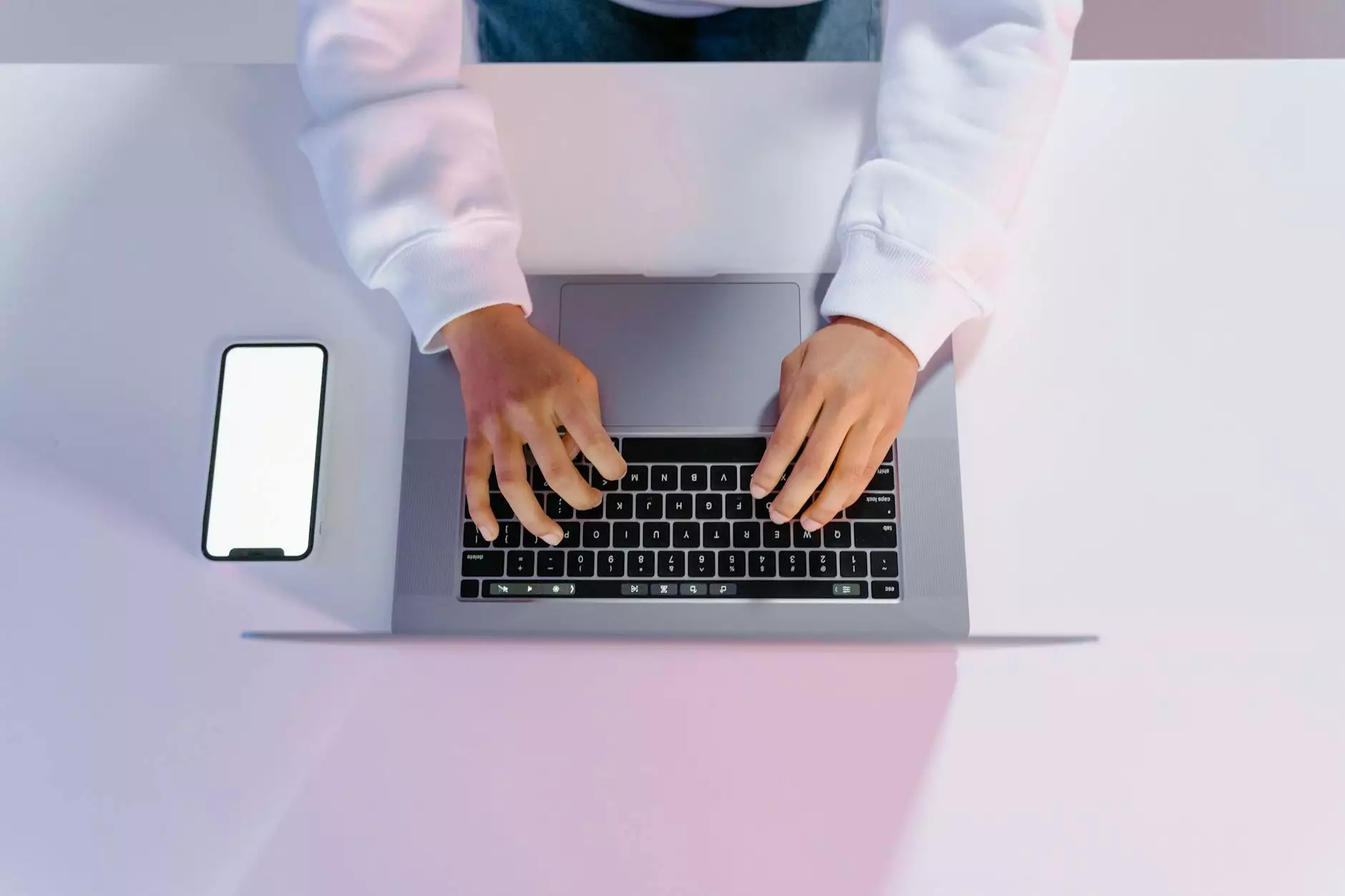 Welcome to HomeOffice Platform, your trusted digital marketing partner. We specialize in providing advanced SEO tools to help you optimize your website's performance and increase its online visibility. In today's competitive online landscape, it's crucial to understand the authority and credibility of your web pages. Our bulk page authority checker is designed to empower you with accurate insights into the authority of multiple pages at once, saving you valuable time and effort.
Why Page Authority Matters?
Page authority plays a vital role in determining your website's ranking on search engine result pages (SERPs). It reflects the strength and quality of a specific webpage on your website. The higher the page authority, the more likely it is to rank higher in search engine results. By assessing the authority of your pages, you can identify areas for improvement and optimize them to compete effectively in the digital marketplace.
Advanced Bulk Page Authority Checker
Our advanced bulk page authority checker is a powerful tool that allows you to analyze the authority of multiple web pages simultaneously. Whether you have a small website or a large-scale enterprise, our tool caters to your needs, providing efficient and accurate results. With just a few clicks, you can obtain comprehensive data on page authority, empowering you to make data-driven decisions to enhance your SEO strategy.
Key Features of Our Bulk Page Authority Checker
Our bulk page authority checker offers a range of features to facilitate effective analysis of your web pages:
Efficient Bulk Analysis: Analyze the page authority of multiple URLs at once, saving you time and effort.
Accurate Results: Our tool utilizes advanced algorithms to provide precise page authority scores.
Comprehensive Data: Gain deep insights into your web pages' authority, including backlink profiles, domain authority, and more.
Data Visualization: Visualize the authority scores of your pages through intuitive graphs and charts.
Competitor Analysis: Compare your page authority scores with competitors to identify areas for improvement.
Optimize Your Web Pages for Superior Performance
Improving the page authority of your website can significantly impact its online visibility and organic traffic. Here are some effective strategies to enhance your page authority:
1. High-Quality Content
Creating compelling and unique content is the cornerstone of boosting your page authority. Craft well-researched articles, blog posts, or landing pages that provide value to your visitors. Incorporate relevant keywords naturally to enhance search engine visibility.
2. Improve On-Page Elements
Optimize your meta titles, descriptions, and headers to align with your target keywords. Ensure proper formatting and use H1, H2, and H3 tags to structure your content effectively. This improves user experience and allows search engines to understand your content better.
3. Optimize Page Load Speed
A fast-loading website not only improves user experience but also positively affects page authority. Optimize your images, enable browser caching, and leverage content delivery networks (CDNs) to reduce loading times and improve overall performance.
4. Build High-Quality Backlinks
Backlinks from authoritative and relevant websites signal credibility to search engines. Focus on generating high-quality backlinks by creating engaging and shareable content. Reach out to industry influencers and collaborate on guest blogging opportunities to acquire valuable backlinks.
5. User-Friendly Website Design
A user-friendly website design promotes longer visit durations and reduces bounce rates. Ensure your website is mobile-friendly, easy to navigate, and visually appealing. Provide clear calls to action and optimize your website for seamless user experience across devices.
By implementing these strategies and utilizing our advanced bulk page authority checker, you can achieve higher page authority, outperform your competitors, and boost your website's overall search engine rankings.
The HomeOffice Platform Advantage
At HomeOffice Platform, we understand the complexities of digital marketing and SEO. We strive to provide you with intuitive and efficient tools to help you achieve your business goals. With our bulk page authority checker, you can stay one step ahead in the competitive online landscape.
Join us today and unlock the full potential of your website's page authority. Gain valuable insights, optimize your web pages, and surpass your competitors with HomeOffice Platform's SEO tools.
Disclaimer: The information provided in this article is for general informational purposes only. We recommend consulting with a professional SEO service provider for personalized advice and implementation.