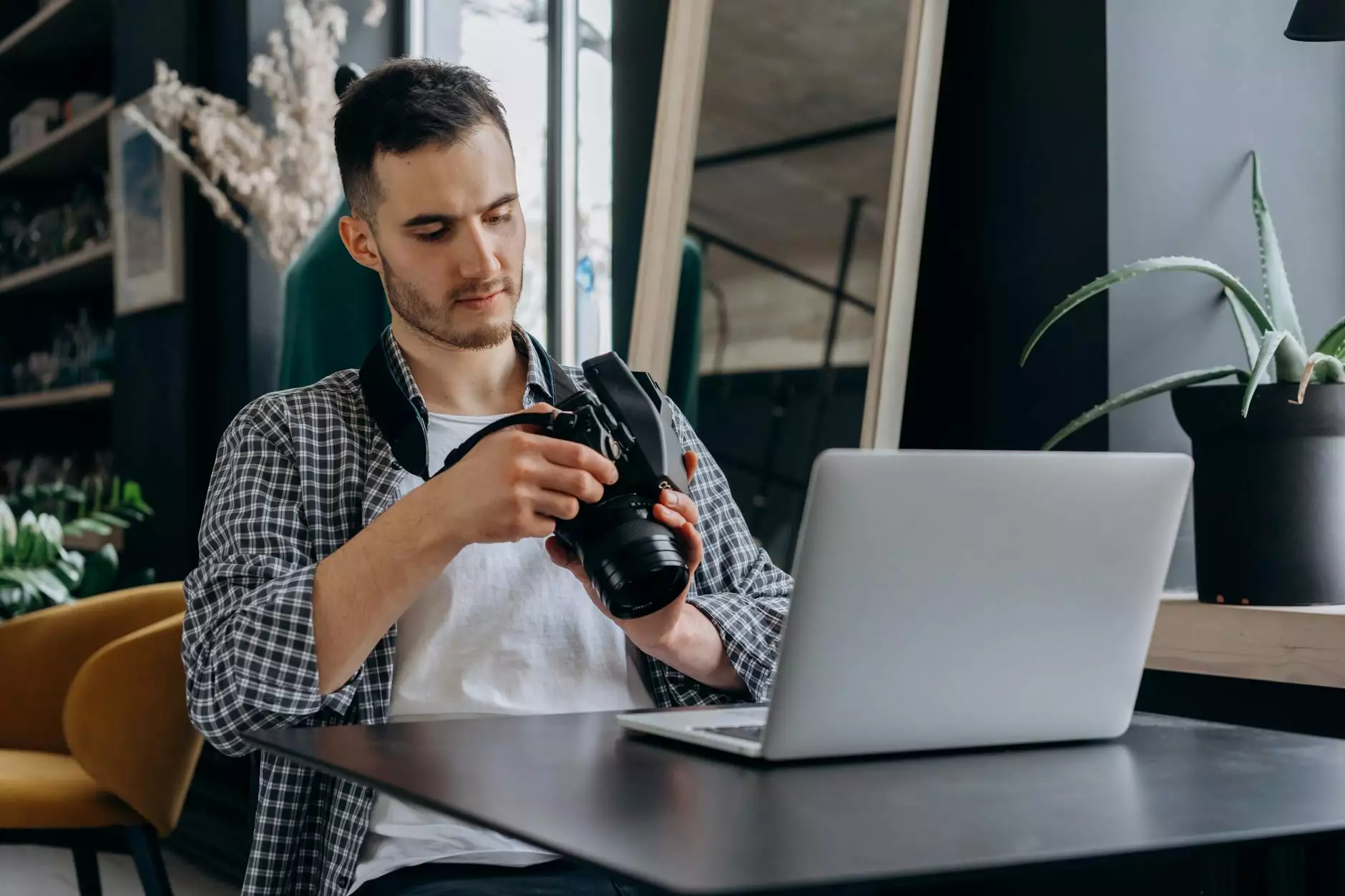 Efficiently Convert CSV to JSON with HomeOffice Platform's SEO Tools
Welcome to HomeOffice Platform, your ultimate destination for top-notch SEO tools and digital marketing solutions. In today's fast-paced business world, it is crucial to stay ahead of the competition by adopting efficient techniques that help streamline your operations. One such technique is converting CSV files to JSON format effortlessly and accurately, which is precisely what our highly advanced SEO tool offers.
Why Convert CSV to JSON?
CSV (Comma Separated Values) and JSON (JavaScript Object Notation) are popular data interchange formats used extensively in digital marketing and business analysis. While CSV is a simple tabular format, JSON offers superior structural flexibility, making it ideal for handling complex data structures efficiently.
By converting your CSV files to JSON format, you gain various benefits. Firstly, JSON's ability to represent data hierarchically allows you to organize and analyze your data more effectively. JSON's compatibility with JavaScript also makes it easier to integrate with web applications and APIs, enhancing your overall workflow.
The HomeOffice Platform Advantage
HomeOffice Platform's CSV to JSON conversion tool brings you cutting-edge technology at your fingertips. With our user-friendly interface and powerful functionality, you can effortlessly convert your CSV files to JSON format in just a few clicks.
Our SEO tool is meticulously designed to meet the needs of businesses and marketers seeking seamless data transformation. Whether you are dealing with vast volumes of data or complex data structures, our tool can handle it all with utmost precision and efficiency.
Key Features of HomeOffice Platform's CSV to JSON Converter
1. Exceptional Accuracy: Our tool ensures accurate conversion, preserving the integrity of your data throughout the process.
2. Versatility: Seamlessly handle CSV files of any size or complexity, accommodating diverse data structures with ease.
3. Speed and Efficiency: Convert CSV to JSON swiftly, minimizing your time spent on manual conversions.
4. Advanced Options: Customize your conversion with various advanced options, including specifying data types and handling special characters.
5. Intuitive Interface: Enjoy a user-friendly interface that makes the conversion process smooth and hassle-free, even for novice users.
6. Secure and Private: Rest assured that your data is handled securely, ensuring complete confidentiality.
7. Ongoing Support: Benefit from our dedicated support team, ready to assist you with any queries or technical issues you may encounter.
Streamline Your Digital Marketing Efforts
Efficiently converting CSV to JSON is a game-changer in the world of digital marketing. By seamlessly transforming your data, you can unlock valuable insights that drive informed decision-making, optimize your marketing campaigns, and enhance your overall business strategy.
At HomeOffice Platform, we understand the importance of optimized processes and the role they play in achieving success. Our CSV to JSON conversion tool is meticulously engineered to save you time, effort, and resources, enabling you to focus on what matters most - growing your business.
Unlock the Power of CSV to JSON Conversion
With HomeOffice Platform's SEO tool, you can harness the full potential of your data effortlessly. Transform your CSV files into JSON format and gain a competitive edge in the digital landscape by leveraging the power of our comprehensive SEO tools.
Take your digital marketing efforts to new heights with HomeOffice Platform's CSV to JSON conversion tool. Start revolutionizing the way you handle your data today.
Choose HomeOffice Platform for Exceptional Digital Marketing Solutions
HomeOffice Platform is dedicated to providing businesses and marketers with innovative and robust digital marketing solutions. From SEO tools to performance analytics, we have all the resources you need to stay ahead in the ever-evolving digital landscape.
Partner with us today and unlock your true potential. Experience the HomeOffice Platform advantage and take your business to new heights of success.