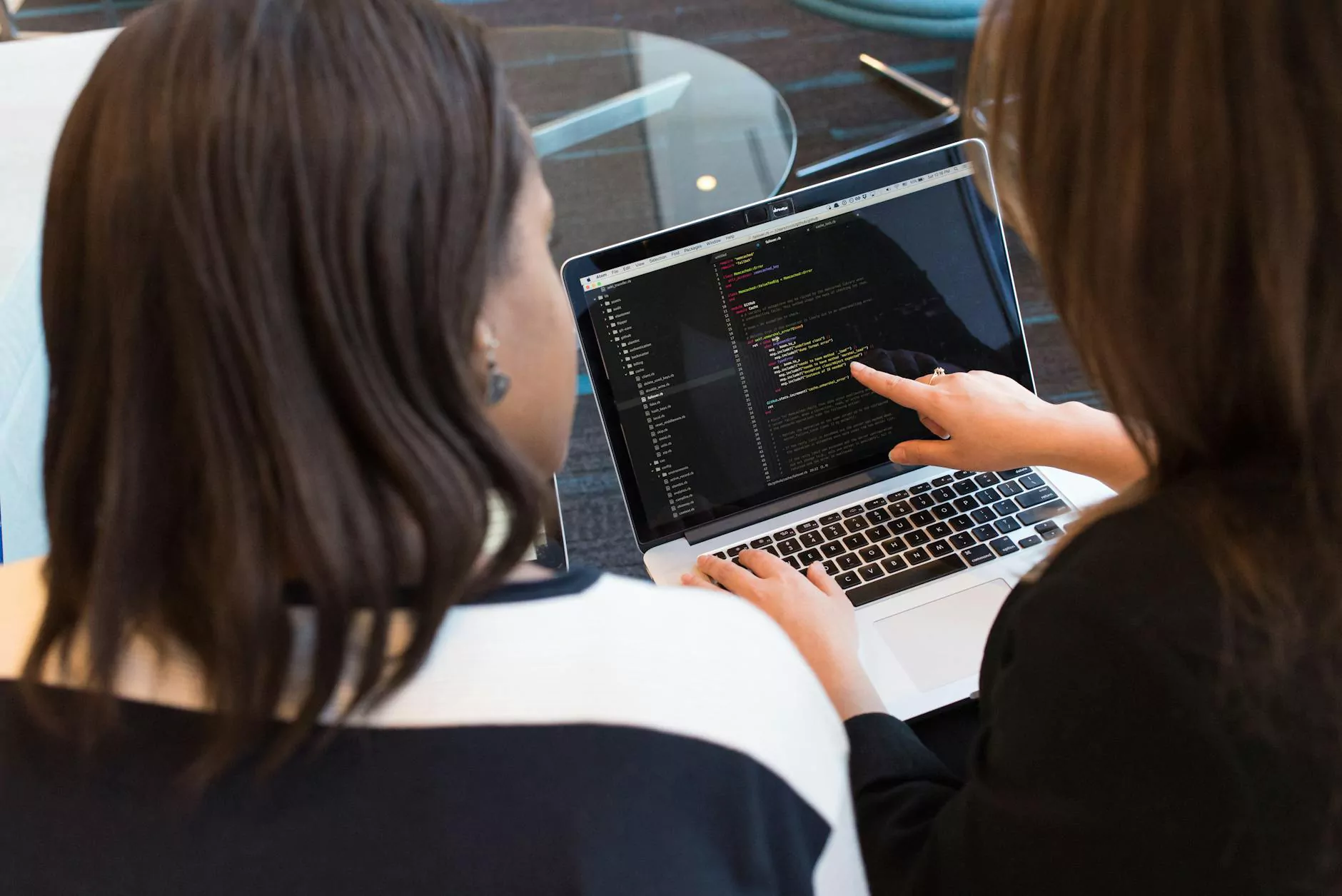 Introduction
Welcome to the Robots.txt Generator, a powerful tool provided by HomeOffice Platform to assist you in optimizing your website for search engines. As a leading provider of digital marketing solutions for businesses in the ever-evolving world of the internet, our suite of SEO tools empowers you to enhance your online presence and boost your search rankings.
Why is the Robots.txt File Important?
The Robots.txt file plays a crucial role in defining the rules for search engine crawlers regarding which parts of your website should be indexed and accessed. By strategically utilizing this file, you have the ability to control how search engines interact with your site, ensuring that valuable content is prioritized and sensitive information remains secure.
Optimize Your Website's Visibility
With the Robots.txt Generator, you can effortlessly generate a customized robots.txt file tailored to your website's specific needs. Our intuitive interface allows you to define access permissions for search engine bots and instruct them on which areas of your site to crawl and index.
Enhance Your Digital Marketing Efforts
As a business or consumer services provider, digital marketing is crucial to attracting and retaining customers in today's competitive landscape. By utilizing our Robots.txt Generator, you not only optimize your website's visibility but also lay a strong foundation for successful search engine optimization (SEO) strategies.
The Benefits of Using the Robots.txt Generator
1. Full Control Over Crawling and Indexing
Our Robots.txt Generator allows you to specify which areas of your website search engines should crawl and index. This level of control ensures that the most relevant and valuable pages are prioritized, maximizing the impact of your SEO efforts.
2. Increased Search Engine Visibility
By carefully defining the rules within your robots.txt file, you improve your website's visibility in search engine results pages (SERPs). This increased visibility leads to higher organic traffic, which can ultimately result in more conversions and revenue for your business.
3. Secure Sensitive Information
Our Robots.txt Generator lets you safeguard sensitive information by blocking access to specific directories or files. This ensures that confidential data remains secure and inaccessible to unauthorized users or search engine crawlers.
4. Saves Bandwidth and Server Resources
By preventing search engine bots from crawling certain areas of your website that are resource-intensive or irrelevant, you conserve bandwidth and server resources. This optimization allows your website to load faster, providing a better user experience for your visitors.
How to Use the Robots.txt Generator
Step 1: Enter Your Website's URL
To begin generating your robots.txt file, simply enter your website's URL into the designated field. Our tool will analyze your website and provide you with a comprehensive list of directories and files to include in your robots.txt file.
Step 2: Define Access Permissions
Next, you have the flexibility to define access permissions for various bots by specifying their user agents. Whether you want to allow or disallow specific search engine bots from crawling or indexing certain areas, our intuitive interface makes the process hassle-free.
Step 3: Generate and Implement the Robots.txt File
Once you have customized your access permissions, our Robots.txt Generator will generate the optimized robots.txt file for your website. Simply copy the generated code and implement it into the root directory of your website, ensuring that search engines recognize and adhere to your defined rules.
Conclusion
The Robots.txt Generator is an invaluable tool for any business or consumer service provider looking to optimize their website's SEO performance. By leveraging this powerful tool from HomeOffice Platform, you gain full control over search engine crawling and indexing, increasing your website's visibility and driving organic traffic to your digital assets. Take advantage of our robust suite of SEO tools and unlock your website's full potential today!
Tags: Robots.txt Generator, SEO Tools, Digital Marketing, Business and Consumer Services