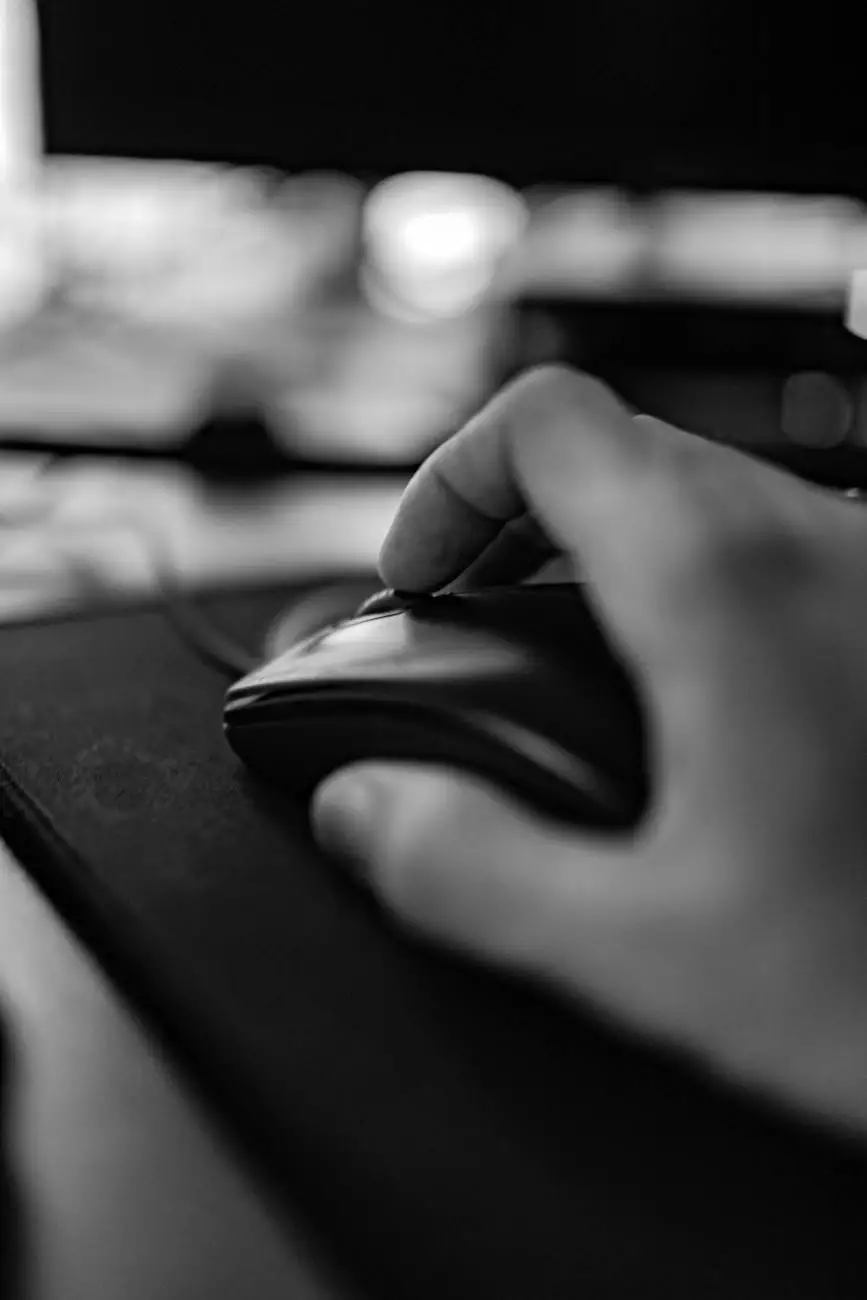 Introduction
Welcome to the Robots.txt Generator, a powerful SEO tool provided by HomeOffice Platform. Our platform is dedicated to helping businesses thrive online through effective digital marketing strategies. With our Robots.txt Generator, you can easily create a robots.txt file that ensures search engines properly crawl and index your website for improved visibility in search results.
Why Do You Need a Robots.txt File?
When search engine bots visit your website, they follow a set of predefined rules stored in a robots.txt file. This file instructs the bots which sections of your site to crawl and index. Properly configuring your robots.txt file is crucial for search engines to understand your website's structure and content, ultimately impacting your search rankings.
The Importance of Robots.txt for SEO
Having a well-optimized robots.txt file offers several benefits in terms of SEO:
Control Crawl Budget: By specifying which pages to exclude or include, you can direct search engine bots to focus on the most important sections of your site, helping them allocate their crawl budget more efficiently.
Avoid Duplicate Content: Robots.txt files prevent search engines from crawling and indexing duplicate content, ensuring that your original content receives the proper visibility it deserves.
Secure Confidential Information: If your website contains sensitive information that should not be indexed, a robots.txt file can help protect it by preventing search engine bots from accessing those pages.
Creating Your Robots.txt File
Using our Robots.txt Generator is quick and easy. Simply follow these steps:
Specify User Agents: Define which search engines or bots you want to target with your robots.txt file. You can tailor your instructions to specific agents or apply them to all search engine bots.
Set Crawl Rules: Determine which sections of your website you want search engines to crawl and index. You can allow or disallow specific directories or files as required for your SEO strategy.
Generate the File: Once you have customized your settings, click on the "Generate Robots.txt File" button. Our Robots.txt Generator will create the file for you, ready to be uploaded to your website's root directory.
Optimizing Your Robots.txt File
While creating a robots.txt file is essential, it's equally important to optimize it for optimal search engine crawling and indexing:
Stay Updated: Regularly review and update your robots.txt file as your website evolves. Ensure it aligns with your current SEO strategy and reflects any changes in your website's structure.
Test It: After generating the robots.txt file, test it using the "Robots.txt Tester" tool on HomeOffice Platform to verify its performance. This allows you to identify any potential issues and make adjustments if necessary.
Consider XML Sitemaps: If you have an XML sitemap, ensure it is referenced within your robots.txt file. This helps search engines discover and crawl your web pages more efficiently.
Track Crawl Activity: Regularly monitor your website's crawl activity using tools like Google Search Console. This allows you to identify any crawling issues and ensure search engines are properly indexing your site.
The HomeOffice Platform Advantage
HomeOffice Platform is a leading provider of top-notch SEO tools and digital marketing solutions. Our Robots.txt Generator is just one example of the many powerful features our platform offers. Join thousands of businesses worldwide who rely on HomeOffice Platform to supercharge their online presence and outrank their competitors in search engine rankings.
Start Optimizing Now
Don't let search engines overlook your website. Take advantage of our Robots.txt Generator and optimize your robots.txt file today. Ensure your website is effectively crawled and indexed, boosting your visibility and driving organic traffic to your online business.
© 2022 HomeOffice Platform. All rights reserved.