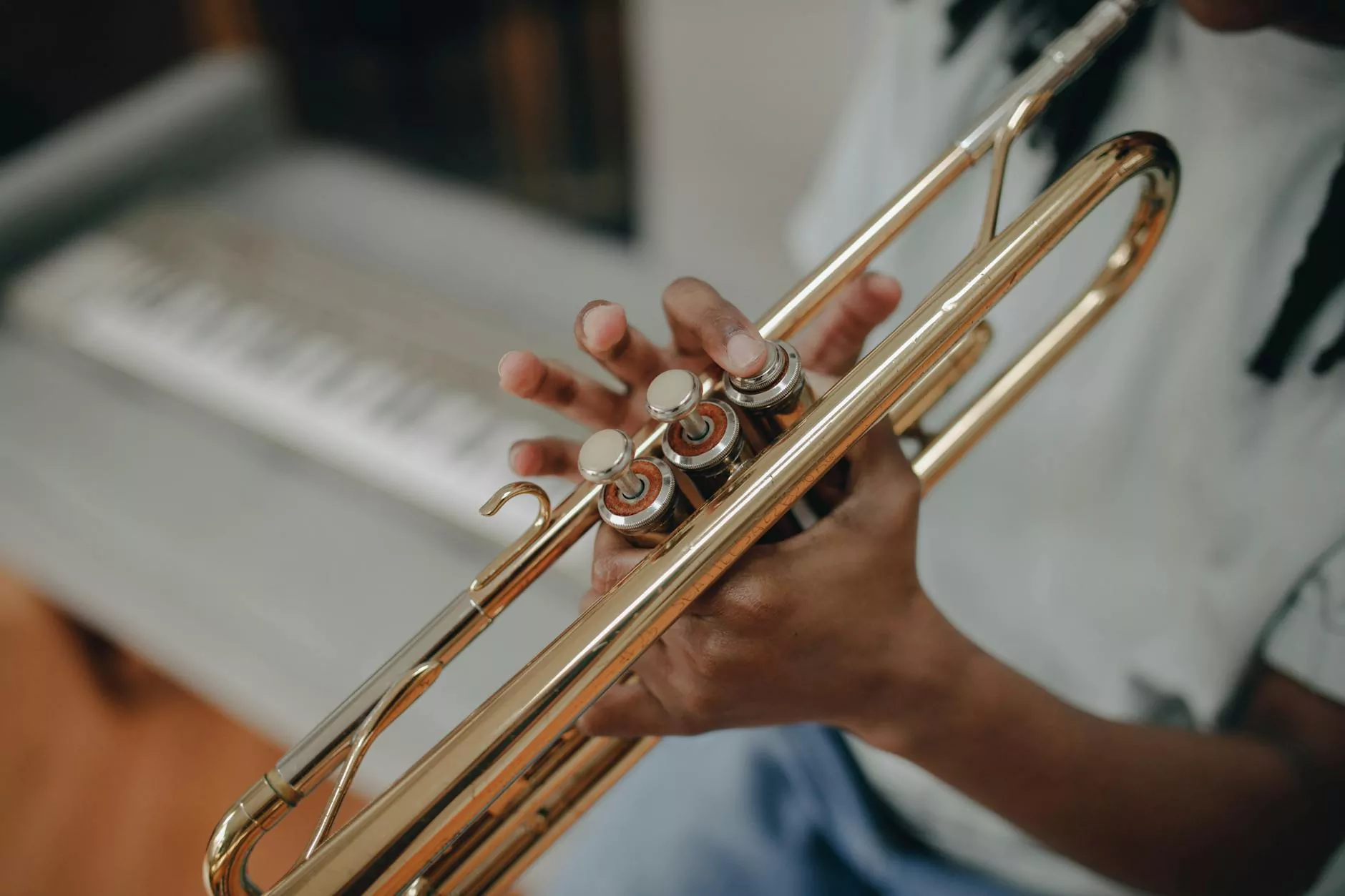 Welcome to HomeOffice Platform, your one-stop destination for top-notch digital marketing tools and services. As a leading provider in the industry, we understand the importance of enhanced search engine optimization (SEO) for your website's success. Our Robots.txt Generator is designed to help you optimize your robots.txt files efficiently, ensuring effective crawling and indexing by search engines.
Why Is Robots.txt Important for SEO?
Robots.txt is a text file that informs search engine crawlers how to interact with your website's pages. It serves as a roadmap to prioritize crawling and indexing processes, preventing search engines from accessing sensitive or unnecessary content. By utilizing robots.txt, you gain control over which parts of your website search engines can visit, ultimately improving your website's visibility and search rankings.
Create Customized Robots.txt Files with Our Generator
HomeOffice Platform's Robots.txt Generator provides a user-friendly interface for creating customized robots.txt files tailored to your website's specific needs. Whether you want to allow or disallow access to certain directories or files, our generator empowers you to optimize your website's crawl budget efficiently.
Efficient Crawling and Indexing
With our Robots.txt Generator, you can easily prioritize the crawling and indexing of your most valuable content. By disallowing access to irrelevant or duplicate pages, you ensure that search engine bots focus on relevant and important sections of your website. This helps search engines better understand your website's structure and content, improving your overall SEO performance.
Control over Sensitive Data
If there are specific pages or directories that contain sensitive information, our Robots.txt Generator allows you to block search engines from accessing them. This ensures that private or confidential data remains secure and cannot be indexed or displayed in search engine results.
Extensive Customization Options
Our generator offers numerous customization options to fine-tune your robots.txt file. You can easily specify directives for individual user agents, allowing you to cater to different search engines or bots separately. Additionally, you can disallow crawling of specific file types, such as images or PDFs, reducing unnecessary bot activity and improving site performance.
Key Benefits of Using HomeOffice Platform's Robots.txt Generator:
Enhanced Search Engine Visibility: Optimize your website's crawl budget and improve search engine visibility.
Better Indexing: Prioritize important content for better search engine indexing and ranking.
Improved Security: Safeguard sensitive data by blocking search engine access to specific directories or pages.
Customization Options: Tailor your robots.txt file for different user agents and disallow specific file types.
Easy to Use: Our user-friendly interface makes generating and implementing robots.txt files a breeze.
Top-Notch Support: Our dedicated support team is always available to assist you with any questions or issues.
Wrap Up
As a business or consumer service provider in the field of digital marketing, it is crucial to leverage SEO tools that enhance your website's visibility and search rankings. Our Robots.txt Generator empowers you to create customized files that efficiently guide search engine crawlers, allowing your website to shine in search results.
Take advantage of our comprehensive SEO solutions and maximize your online presence. Trust HomeOffice Platform for all your digital marketing needs. Get started today and witness the transformation in your website's SEO performance!