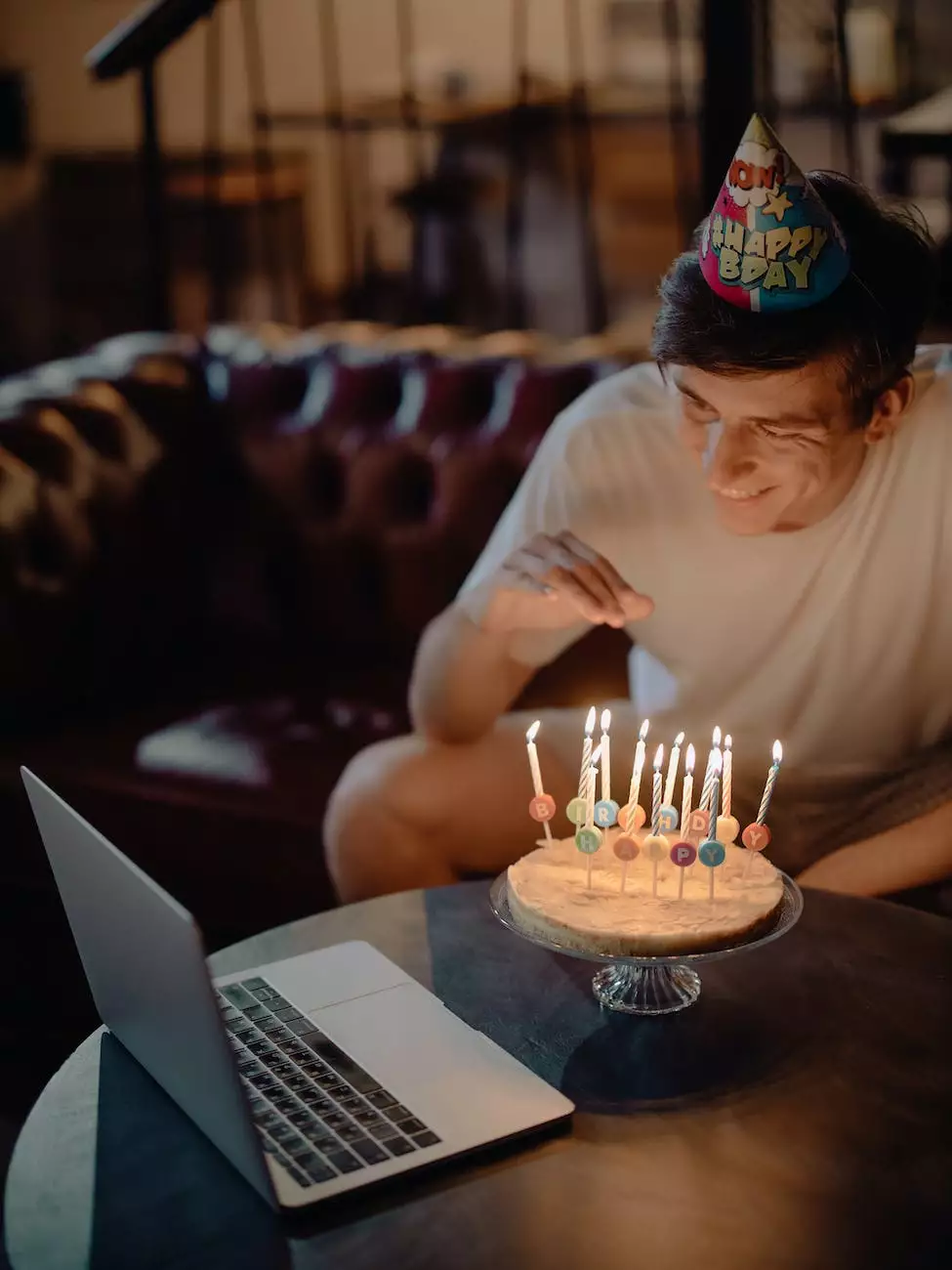 Improve Website Performance and Search Rankings with GZIP Compression
GZIP compression is a crucial technique for optimizing website performance and improving overall user experience. As a powerful SEO tool, HomeOffice Platform provides a simple yet effective way to check if your website is utilizing GZIP compression to its full potential.
Understanding GZIP Compression
GZIP compression is a method used to reduce file sizes by compressing website data. It works by finding repetitive strings and replacing them with shorter codes, ultimately resulting in smaller file sizes. This compression technique significantly reduces the amount of data transmitted between a web server and a user's browser, leading to faster load times.
The Benefits of GZIP Compression
1. Enhanced Website Speed: By reducing file sizes, GZIP compression allows webpages to load faster, resulting in a better user experience. Users are more likely to stay on your website, decreasing bounce rates and increasing engagement.
2. Improved SEO Performance: Website speed is a vital factor in search engine rankings. Search engines, such as Google, prioritize websites that load quickly. By implementing GZIP compression, you enhance both website performance and SEO performance, increasing your chances of ranking higher in search results.
How HomeOffice Platform Helps You Check GZIP Compression
HomeOffice Platform's powerful SEO Tools include a comprehensive GZIP compression checker. Our tool allows you to effortlessly check if your website is implementing GZIP compression, ensuring optimal performance. Here's how our tool works:
Enter your website URL: Simply input your website's URL into our GZIP compression checker.
Analyze the results: Once you click the "Check" button, our tool quickly analyzes your website's GZIP compression status.
Get recommendations: Based on the analysis, our tool provides recommendations to optimize your GZIP compression settings.
Improve your website: By implementing the recommendations, you can enhance your website's performance, making it faster and more search engine-friendly.
Unlock the Potential of GZIP Compression Today
Don't miss out on the benefits of GZIP compression for your website. With HomeOffice Platform's SEO Tools, you can easily check if your website is utilizing GZIP compression, leading to improved website performance and better search rankings. Start optimizing your website with GZIP compression today!
Conclusion
In the competitive world of digital marketing, prioritizing website performance is essential. GZIP compression is a powerful technique that can significantly improve your website's speed and search rankings. With HomeOffice Platform's SEO Tools, you have all the necessary resources to check your website's GZIP compression status and enhance its overall performance. Utilize GZIP compression effectively and stay ahead of your competitors in the ever-evolving digital landscape.