Free Link Analyzer Tool
Jan 5, 2019
SEO Tools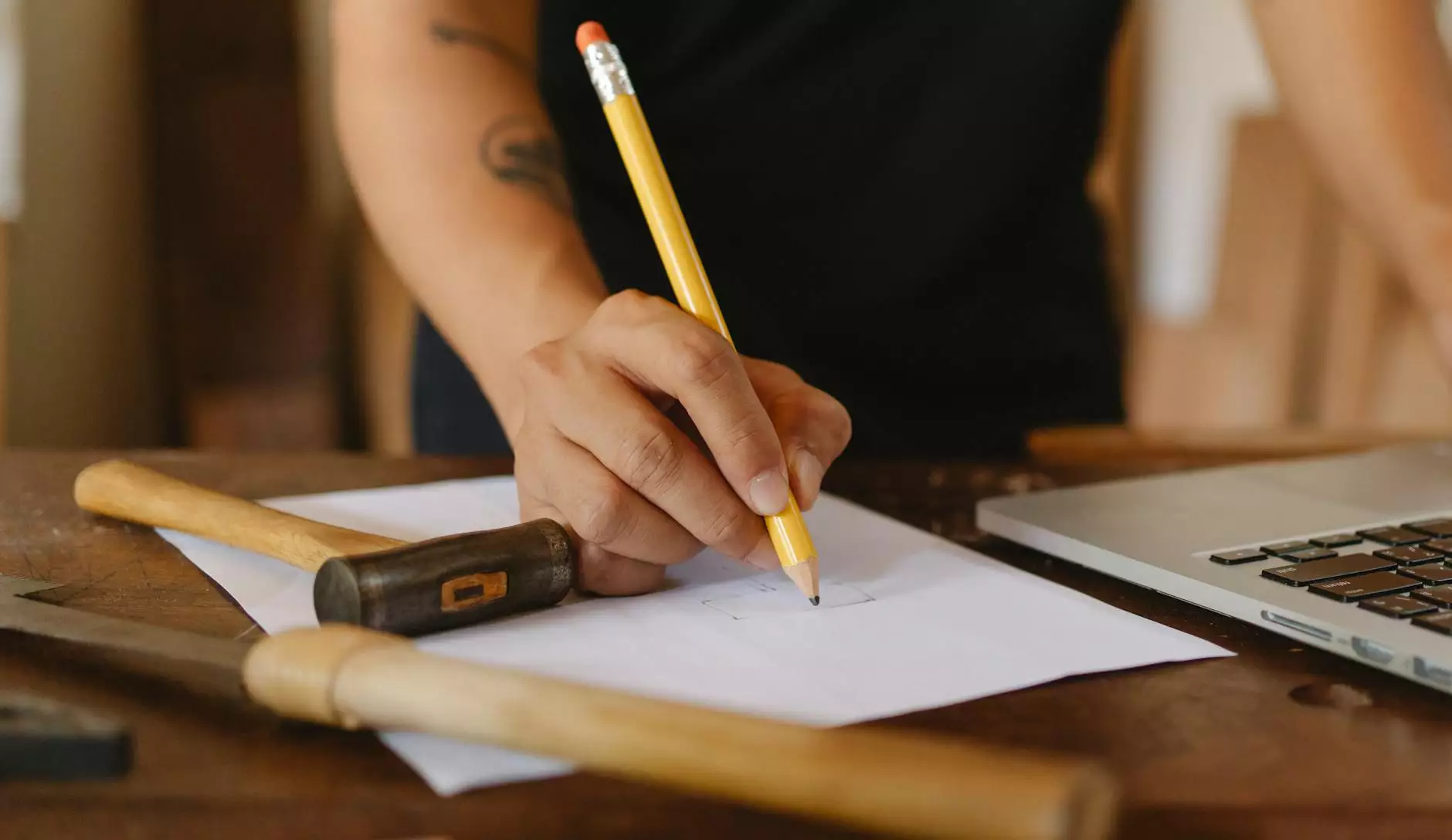 Welcome to HomeOffice Platform, your go-to place for digital marketing solutions and SEO tools. In today's competitive online landscape, having a comprehensive understanding of your website's link profile is essential for successful search engine optimization. That's why we offer a free link analyzer tool that provides in-depth insights into your website's link structure.
Analyze Your Links with HomeOffice Platform
Our link analyzer tool is designed to help you analyze and improve your website's link profile easily. By analyzing the quality and relevance of the links pointing to your website, you can identify areas for improvement and optimize your SEO efforts.
With our user-friendly interface, you can quickly enter your website's URL and obtain a comprehensive report on your link profile. Our tool examines various aspects of your links, including:
The number of inbound and outbound links
The anchor text used in the links
The authority and trustworthiness of the linking domains
The relevance of the linking pages to your website's content
The diversity of your link sources
Our link analyzer tool provides you with detailed data and actionable insights that can help you make informed decisions to improve your website's SEO performance.
Optimize Your Link Profile
Once you have analyzed your website's link profile, it's time to take action and optimize it for better search engine rankings. Our link analyzer tool not only identifies areas for improvement but also offers suggestions and best practices to optimize your link profile.
Here are some tips to help you optimize your link profile:
Remove or Disavow Low-Quality Links: Identify and remove any low-quality or spammy links that may negatively impact your website's SEO. If removing them is not possible, use Google's disavow tool to disavow them.
Build High-Quality Backlinks: Focus on acquiring high-quality and relevant backlinks from authoritative websites. Guest blogging, social media promotion, and creating valuable content can help attract quality links.
Diversify Your Anchor Text: Use a variety of anchor text to make your link profile appear natural to search engines. Avoid over-optimization with exact match anchor texts.
Monitor Your Link Profile Regularly: Continuously monitor your link profile for any changes or new opportunities. Keeping an eye on your links can help you proactively address any issues that arise.
By following these optimization strategies and using our link analyzer tool, you can strengthen your website's link profile and enhance your organic search visibility.
Start Analyzing Your Links Today
Don't let your website's link profile hinder your SEO efforts. Take advantage of our free link analyzer tool and analyze your links in detail. Sign up for HomeOffice Platform's SEO tools suite today and unlock the power of link analysis.
Remember, a well-optimized link profile can make a significant difference in your website's search engine rankings. Take the first step towards improving your SEO by utilizing our powerful link analyzer tool. Start analyzing your links today and stay ahead of the competition.