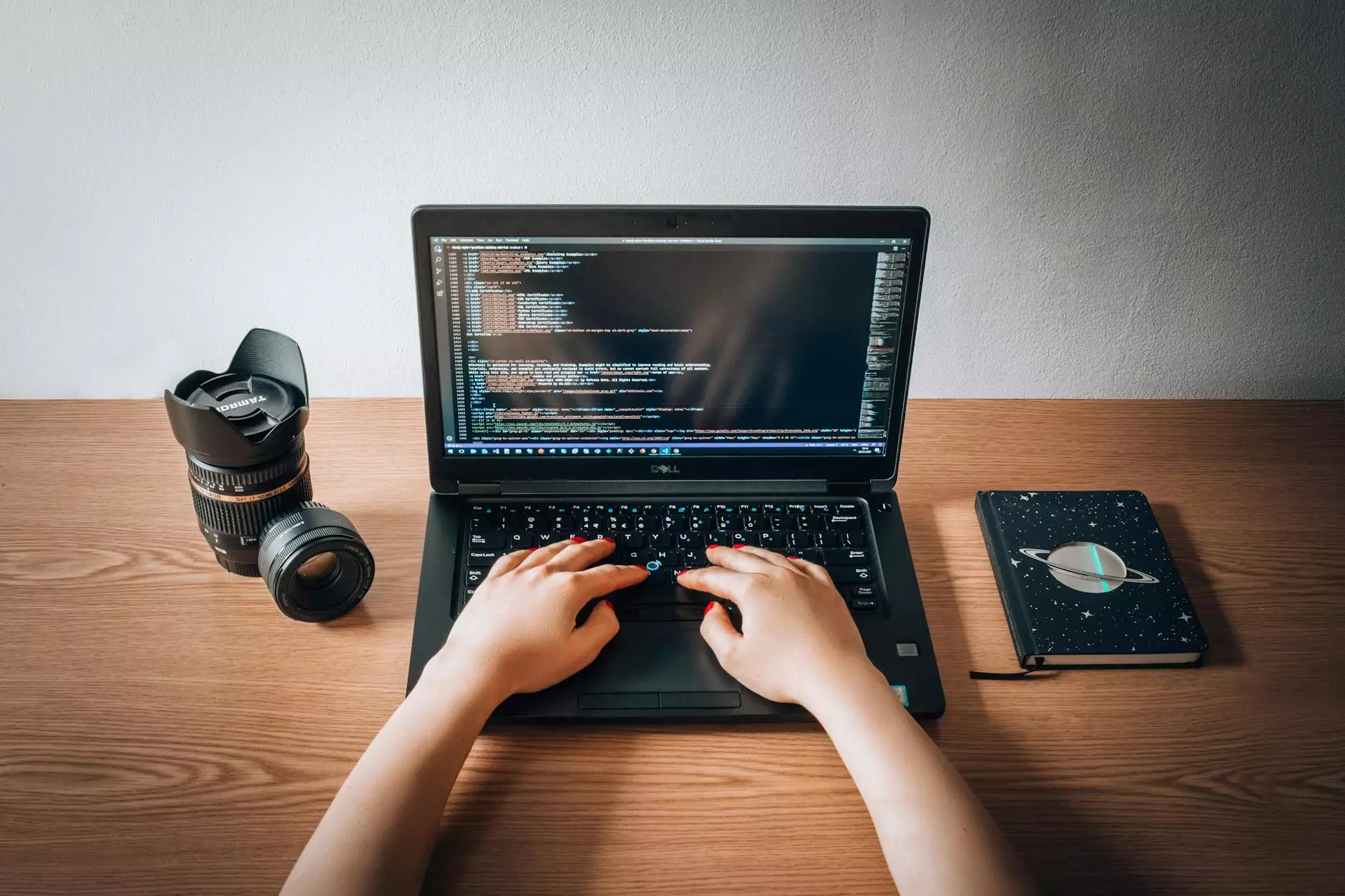 Comprehensive Geolocation Intelligence for Your SEO Strategy
Looking to excel in the competitive world of SEO? Look no further! The Bulk GEO IP Locator, offered by HomeOffice Platform, is the ultimate tool to empower your digital marketing efforts. With our cutting-edge technology and advanced algorithms, you'll revolutionize your SEO strategy.
Why Choose Bulk GEO IP Locator?
In today's digital landscape, geolocation intelligence has become a crucial component of any successful SEO campaign. Knowing where your visitors come from provides invaluable insights into their behaviors, preferences, and needs. Our Bulk GEO IP Locator tool provides accurate and up-to-date geolocation data, helping you make data-driven decisions to optimize your website and outrank your competitors.
The Power of Accurate Geolocation Data
Accurate geolocation data allows you to:
Tailor your content based on the geographic location of your visitors, ensuring maximum relevance and engagement
Deliver location-specific offers and promotions to enhance conversion rates
Optimize your website's performance by prioritizing regions with high traffic potential
Identify market opportunities in untapped regions and expand your business reach
Our Bulk GEO IP Locator tool gives you the power to analyze geolocation data at scale. With our user-friendly interface, you can effortlessly retrieve deep insights into your visitors without any technical hassle. Make informed decisions and improve your SEO performance with ease.
Seize the Full Potential of Your SEO Strategy
HomeOffice Platform understands the intricacies of successful digital marketing. We offer a range of powerful SEO tools, including the Bulk GEO IP Locator, to help you achieve your goals. By combining accurate geolocation data and our comprehensive suite of SEO tools, you'll be unstoppable.
Unparalleled Keyword Research
Our platform provides keyword research capabilities that are second to none. With our tools, you can uncover untapped keyword opportunities, discover long-tail keywords, and understand search intent to create highly targeted content.
Competitor Analysis Made Easy
No SEO strategy is complete without keeping a watchful eye on your competitors. With HomeOffice Platform, you gain access to detailed competitor analysis. Stay ahead of the game by identifying their strengths and weaknesses, allowing you to outsmart them in search rankings.
Advanced On-Page Optimization
Boost your website's visibility and rank higher on search engine results pages (SERPs) with our advanced on-page optimization tools. From meta tags to URL structure, our platform guides you through optimizing every aspect of your website for maximum SEO impact.
Unlock Your SEO Potential with HomeOffice Platform
Elevate your SEO strategy with the Bulk GEO IP Locator and other powerful tools provided by HomeOffice Platform. As a leader in digital marketing solutions, we ensure you have everything you need to dominate the search rankings and attract engaged, high-converting visitors.
Don't settle for mediocre SEO performance. Take control of your online presence and achieve unparalleled success.
Get Started Today
Visit our website and start exploring the world of SEO possibilities. HomeOffice Platform is your guiding partner in the ever-evolving world of digital marketing. Optimize your website, outperform your competitors, and increase your organic traffic like never before.
Unlock the full potential of your SEO strategy with HomeOffice Platform.