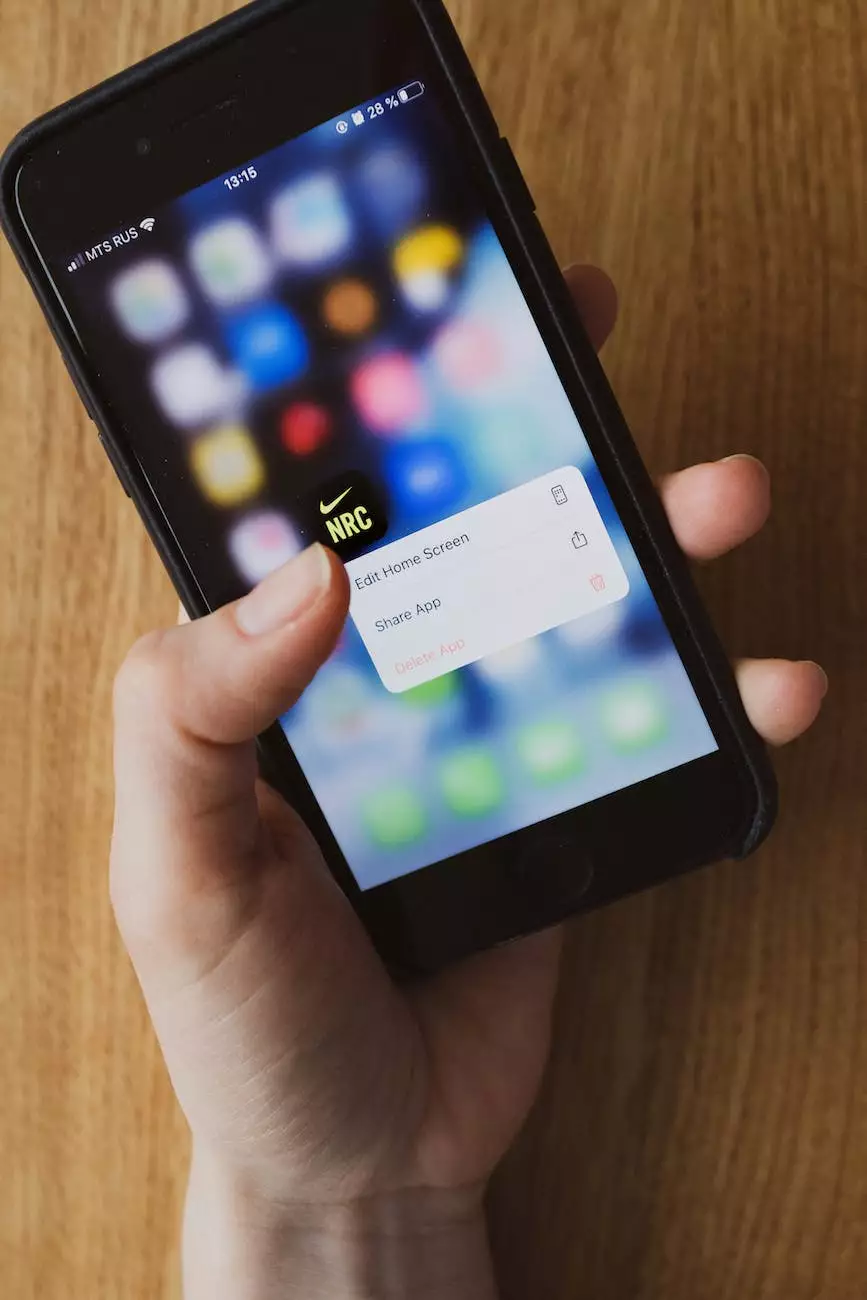 In today's digital age, having a mobile-friendly website is crucial for the success of any business or consumer service. With the increasing number of people using their mobile devices to access the internet, it is essential to ensure that your website provides a seamless browsing experience on all devices. At HomeOffice Platform, we understand the importance of mobile optimization and offer you a powerful tool to check if your website is mobile friendly.
The Importance of Mobile-Friendly Websites
A mobile-friendly website not only enhances the user experience but also plays a vital role in improving your search engine rankings. Search engines like Google prioritize mobile-friendly websites in their search results, making it easier for potential customers to find you. By optimizing your website for mobile devices, you can attract more organic traffic and increase your online visibility.
Introducing Our Mobile Friendly Tester
With our mobile-friendly tester tool, you can easily evaluate the mobile-friendliness of your website. Simply enter your website's URL into our user-friendly interface, and our tool will perform a comprehensive analysis. Our tester will examine various aspects, including responsive design, page load speeds, readability, and overall user experience on mobile devices.
Key Features:
Responsive Design: Our mobile-friendly tester evaluates the responsiveness of your website. It assesses how well your website adapts to different screen sizes, ensuring an optimal viewing experience on all devices.
Page Load Speed: We analyze your website's loading speed on mobile devices. Fast-loading pages are essential to keep your visitors engaged and improve your search engine rankings.
Readability: Our tester examines the readability of your content on smaller screens. We assess font sizes, line spacing, and other factors that enhance the legibility of your website.
User Experience: Our comprehensive analysis focuses on the overall user experience. We evaluate navigation, mobile-friendly menus, button sizes, and other elements that make your website user-friendly.
Optimize Your Mobile SEO with HomeOffice Platform
HomeOffice Platform offers more than just a mobile-friendly tester. As a comprehensive digital marketing platform, we provide a range of tools to enhance your mobile SEO and improve your online presence.
Mobile-Friendly Website Tester:
Our mobile-friendly tester is designed to help you identify areas for improvement. Once you receive the analysis report, you can take immediate action to optimize your website for mobile devices. Our detailed suggestions and recommendations will guide you in implementing the necessary changes.
Mobile SEO Optimization Guidelines:
At HomeOffice Platform, we understand the intricacies of mobile SEO. Our platform offers detailed guidelines and best practices to optimize your website for mobile devices. From optimizing meta tags to improving website speed, our experts cover all aspects to ensure your website ranks higher in search engine results.
Comprehensive Analytics:
As a HomeOffice Platform user, you gain access to comprehensive analytics reports. Our advanced analytics tools help you track your website's performance on mobile devices. From monitoring mobile traffic to analyzing user behavior, our analytics reports provide valuable insights that can drive your mobile SEO strategy.
Stay Ahead with Mobile Optimization
In today's competitive digital landscape, staying ahead of the game requires continuous improvement and adaptation. By prioritizing mobile optimization, you can ensure that your website remains highly visible and accessible across all devices. With the help of our mobile-friendly tester and comprehensive SEO tools, you can achieve your mobile SEO goals and outrank your competitors.
Don't miss out on the benefits of a mobile-friendly website. Test your website today and optimize your online presence with HomeOffice Platform.