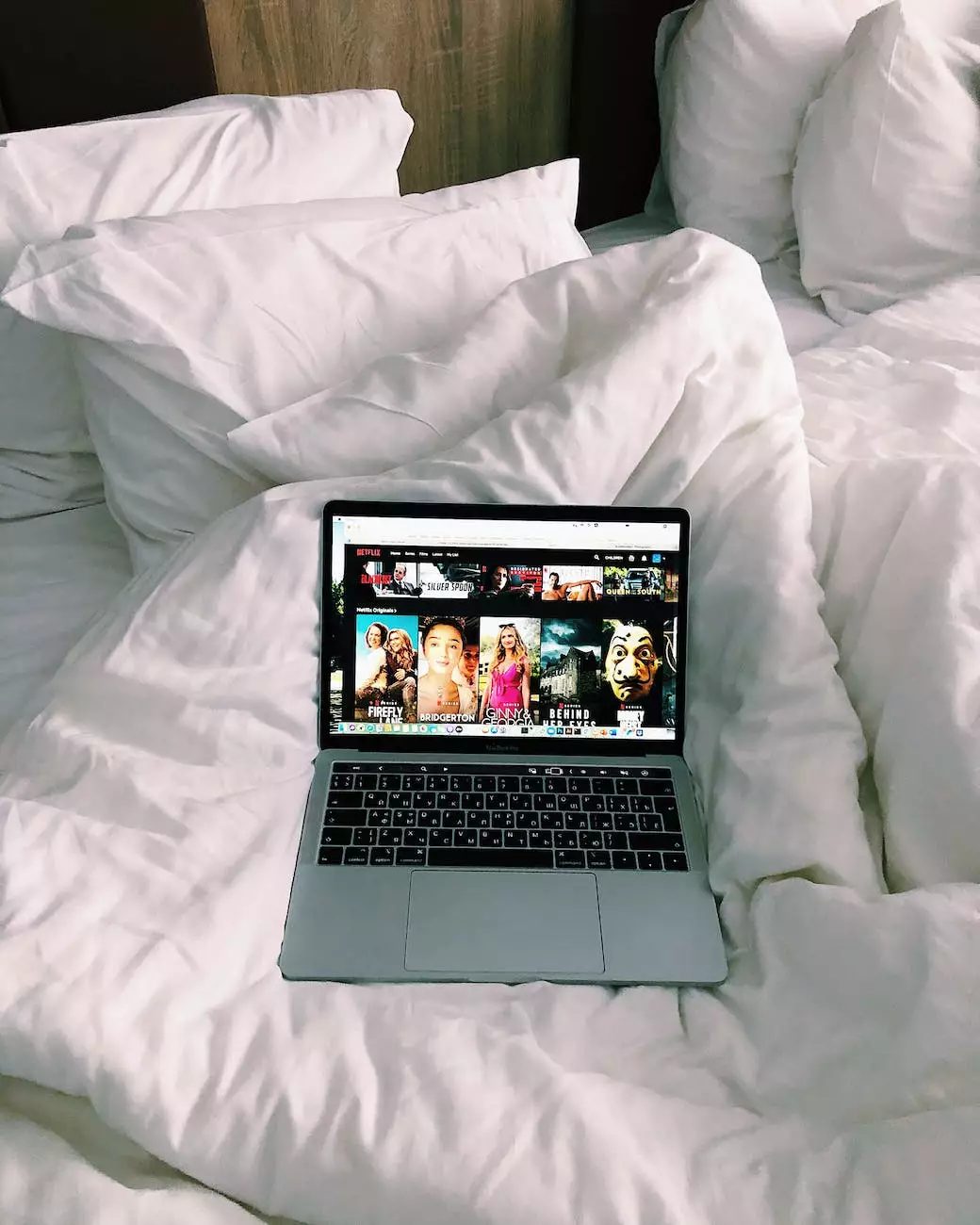 Redirects Made Easy
Are you looking to optimize your website's performance and enhance user experience? Look no further! HomeOffice Platform's Htaccess Redirect Generator is the ultimate tool you need. Our generator empowers you to create efficient and SEO-friendly redirects for your website quickly and easily.
Why Redirects Matter
Redirects play a crucial role in maintaining the integrity and authority of your website. Whether you need to redirect outdated URLs, consolidate your website's pages, or handle rebranding, redirects ensure that your visitors always find the right information without encountering frustrating dead-ends or broken links. Additionally, by setting up proper redirects, you can preserve your website's search engine rankings and improve overall user experience, which are key factors in attracting and retaining more visitors.
The Power of HomeOffice Platform
HomeOffice Platform is a leading provider of cutting-edge digital marketing tools, and our Htaccess Redirect Generator reflects our commitment to delivering exceptional solutions that elevate your online presence. With our state-of-the-art redirect generator, you can effortlessly create and customize redirects tailored to your unique needs. Say goodbye to complex coding or manual redirection methods, and say hello to a streamlined and efficient process.
Efficiency and Ease of Use
Our Htaccess Redirect Generator boasts a user-friendly interface designed to simplify the redirect creation process. Gone are the days of struggling with intricate codes or spending hours on redirects. With just a few clicks, you can redirect specific pages, entire directories, or even set up conditional redirects based on various parameters such as user agent, cookie values, or referral source. Our tool ensures that all redirects are implemented seamlessly, without compromising your website's performance or search engine rankings.
SEO-Friendly Redirects
We understand the importance of search engine optimization (SEO) for your online success. That's why our Htaccess Redirect Generator is specifically designed to create SEO-friendly redirects that adhere to best practices recommended by major search engines like Google. By taking advantage of our tool, you can ensure that your redirects are properly recognized and treated by search engines, helping you maintain your website's visibility and organic traffic.
Save Time and Effort
By utilizing our Htaccess Redirect Generator, you can save valuable time and effort. The streamlined process and intuitive interface allow you to set up redirects effortlessly, freeing up your resources for other vital aspects of your digital marketing strategy. Redirect management has never been this simple!
Monitor and Track Redirects
HomeOffice Platform not only offers a powerful redirect generation tool but also provides comprehensive tracking and analysis features. With our platform, you can easily monitor the performance of your redirects, track how users interact with them, and gain valuable insights to further optimize your website's performance. Stay informed, make data-driven decisions, and maximize the impact of your redirects.
Stay Ahead with HomeOffice Platform
HomeOffice Platform is your trusted partner in the world of digital marketing. Our Htaccess Redirect Generator is just one of the many tools we offer to help you stay ahead of the competition. Whether you are a business owner, a digital marketer, or an SEO professional, our platform equips you with the necessary resources to boost your website's performance, improve search engine rankings, and drive targeted traffic to your online presence.
Unlock the Potential
Don't let outdated or broken links hinder your website's success. Take advantage of HomeOffice Platform's Htaccess Redirect Generator and unlock the full potential of your online presence. Join thousands of satisfied users who have experienced the power and efficiency of our redirect generation tool. Stay ahead, optimize your website, and surpass your competitors in the digital landscape.
Get Started Today
Are you ready to revolutionize your website's redirects? Visit HomeOffice Platform now and discover how our Htaccess Redirect Generator can transform your online presence and boost your digital marketing efforts. Don't miss the opportunity to leverage our comprehensive toolset and take control of your website's redirects with ease and efficiency. Your success starts here!