Reverse IP Domain Checker - Finding Domains Hosted on an IP Address
Dec 14, 2018
SEO Tools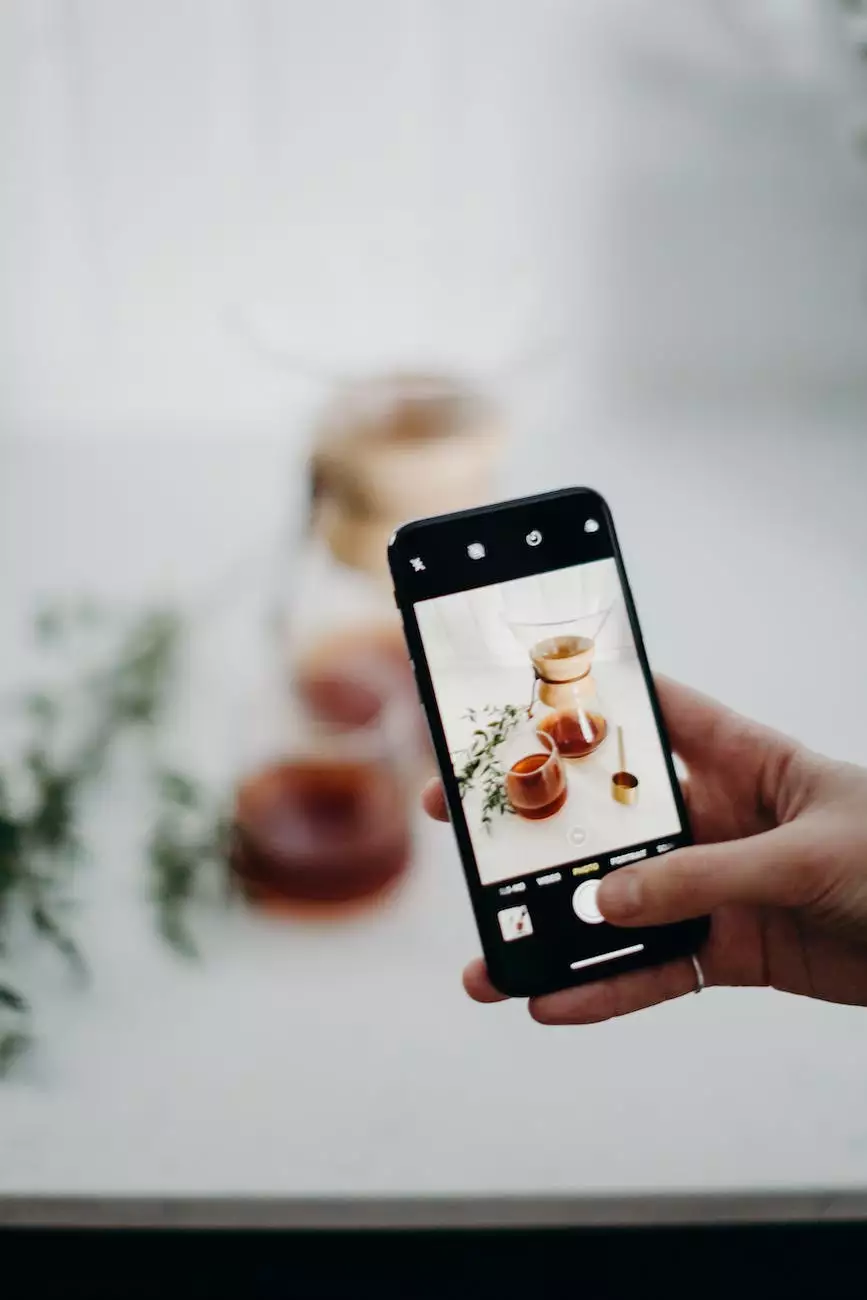 Welcome to HomeOffice Platform, your trusted source for advanced SEO tools designed to help you excel in the digital marketing industry. Our Reverse IP Domain Checker is an essential tool for business and consumer services, allowing you to discover all the domains hosted on a specific IP address. With our user-friendly interface and comprehensive database, we provide detailed information to empower your online presence.
Understanding the Importance of Reverse IP Domain Checking
In the competitive world of digital marketing, it is crucial to have a thorough understanding of your online environment. Knowing all the domains hosted on a particular IP address can offer invaluable insights into your competitors' strategies, potential collaborations, or even security vulnerabilities. Our Reverse IP Domain Checker offers a deep dive into the digital landscape, ensuring that you stay one step ahead.
How our Reverse IP Domain Checker Works
Our powerful tool utilizes cutting-edge technology to analyze and compile extensive data on IP addresses and the associated domains. By simply inputting the IP address of interest, our intuitive platform scours the internet, extracting relevant information to provide you with a comprehensive report.
Key Features of our Reverse IP Domain Checker:
Extensive Database: Our platform includes an extensive database of IP addresses and domains, ensuring accurate and up-to-date information.
Detailed Reports: Get detailed reports on all domains hosted on an IP address, including domain names, hosting providers, geographic locations, and more.
Competitive Insights: Uncover potential partnerships, collaborations, or identify competitors' strategies by exploring the domains hosted on their IP addresses.
Enhanced Security: Identify any suspicious or potentially malicious domains sharing an IP address to strengthen your website's security.
The Benefits of Using HomeOffice Platform for Reverse IP Domain Checking
At HomeOffice Platform, we pride ourselves on providing top-notch services to facilitate your digital marketing success. When it comes to reverse IP domain checking, our tool offers a range of benefits:
1. Comprehensive Analysis: Our tool provides you with a comprehensive analysis of all domains hosted on a specific IP address. Stay informed about your competitors and leverage this knowledge for a competitive edge.
2. Accurate and Up-to-Date Information: With our extensive database, you can trust that the information provided is accurate and up-to-date. We constantly update our records to ensure the highest level of data integrity.
3. User-Friendly Interface: Our platform features a user-friendly interface, making it easy for both beginners and seasoned professionals to navigate and obtain the desired information effortlessly.
4. Strategic Insights: By discovering domains hosted on an IP address, you gain strategic insights into potential collaborations or partnerships within your industry. Identify influential players and explore possibilities for mutually beneficial relationships.
5. Improved Website Security: The Reverse IP Domain Checker empowers you to identify any suspicious or potentially malicious domains sharing an IP address. Strengthen your website's security by taking necessary actions to mitigate risks.
Why Choose HomeOffice Platform?
HomeOffice Platform is the preferred choice for businesses and consumer service providers seeking enhanced digital marketing solutions. With our commitment to excellence and constant innovation, you can trust that our tools deliver results:
1. Reliability: We understand the importance of accurate data when making critical decisions. Our platform ensures reliability, providing you with trustworthy information to base your strategies upon.
2. Expertise: Our team comprises highly skilled professionals with years of experience in the digital marketing industry. We pride ourselves on our expertise and dedication to staying ahead of the curve.
3. Unparalleled Support: We believe in providing exceptional customer support. Our team is always ready to assist you with any queries or technical issues, ensuring a seamless experience while using our tools.
4. Continuous Advancements: We constantly strive for excellence, consistently updating and improving our tools to meet the ever-evolving needs of our clients. Expect cutting-edge features and functionalities that keep you ahead in the digital landscape.
Experience the power of Reverse IP Domain Checker by HomeOffice Platform today. Unlock hidden insights, streamline your digital marketing strategies, and elevate your online presence with our innovative tools. Sign up now to take your business to new heights in the digital realm!