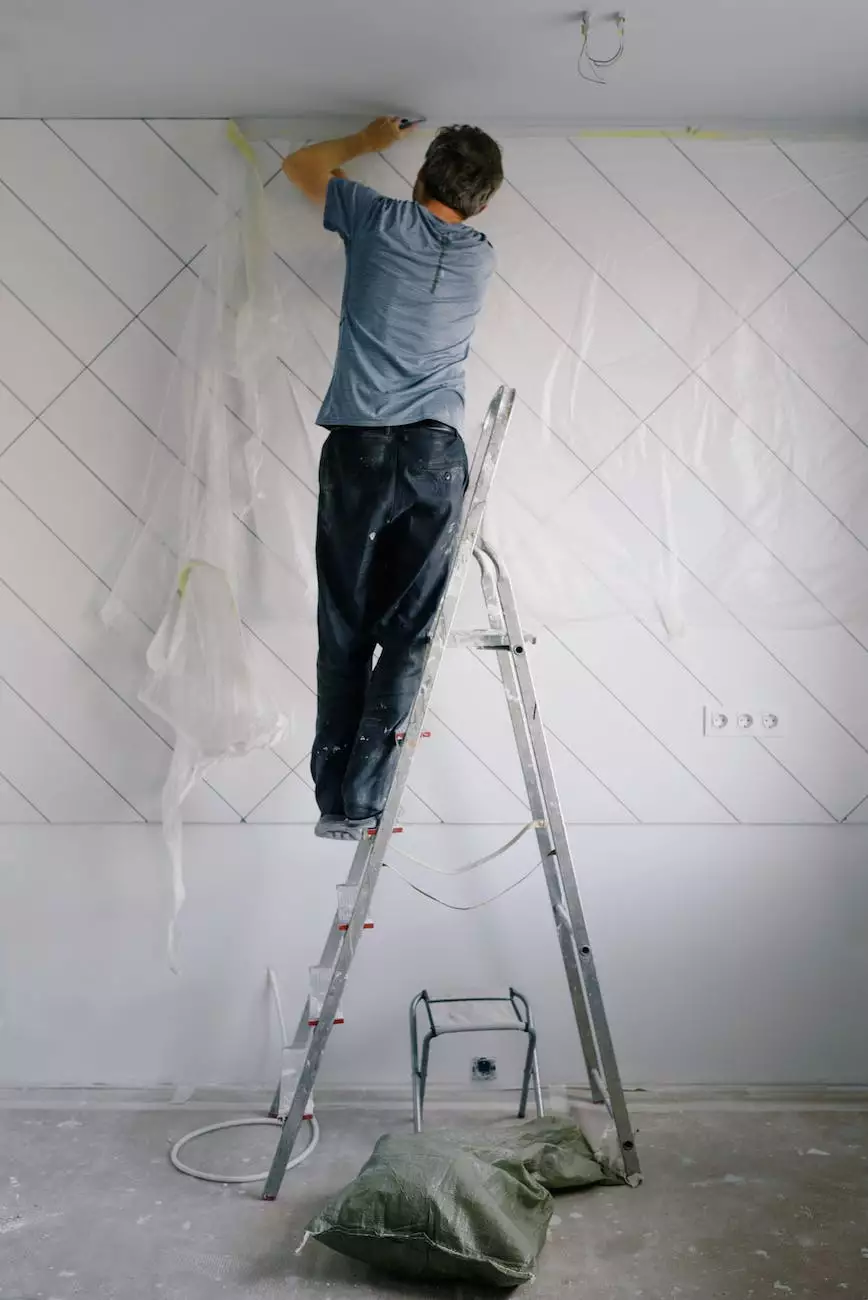 Introduction
Welcome to the Domain Age Checker, a powerful tool provided by HomeOffice Platform for analyzing the age of a domain. In the competitive world of online business and digital marketing, understanding the age of a domain can provide valuable insights and help optimize your SEO strategy to outrank your competitors on search engines like Google.
Why Does Domain Age Matter?
The age of a domain plays a significant role in search engine ranking algorithms. Older domains are often seen as more reliable and trustworthy by search engines, making them more likely to rank higher in search results. By knowing the age of a domain, you can assess its authority and make informed decisions regarding your search engine optimization efforts.
How Does HomeOffice Platform's Domain Age Checker Help?
Our Domain Age Checker is a state-of-the-art tool designed to provide you with accurate and comprehensive data about the age of any domain. With the click of a button, you can instantly retrieve the information you need to evaluate the competition and adjust your digital marketing strategy accordingly.
Key Features of Domain Age Checker
1. Instant Domain Age Analysis
HomeOffice Platform's Domain Age Checker provides you with instant results, allowing you to quickly assess the age of any domain. Whether you're researching a competitor's website or considering purchasing a new domain, this feature saves you time and provides you with immediate insights.
2. Historical Data
Our tool compiles historical data related to the domain's age, allowing you to see the longevity and stability of a particular website. This historical perspective enables you to identify any significant changes in ownership or use that may have occurred over the years.
3. Competitive Analysis
With our Domain Age Checker, you can compare the age of your domain with that of your competitors. This comparison helps you gauge your website's relative maturity in your industry and develop strategies to surpass your competitors in search engine rankings.
4. SEO Insights
Our tool goes beyond just providing domain age. It also offers valuable SEO insights and recommendations tailored to your specific domain. By leveraging this feature, you can discover opportunities to optimize your website's performance, enhance its visibility, and improve your overall digital marketing efforts.
Make Informed Decisions for Your Digital Marketing Strategy
Whether you're an SEO professional, a business owner, or a digital marketer, HomeOffice Platform's Domain Age Checker equips you with the necessary tools to make data-driven decisions and stay ahead of the competition. Keep track of your domain's age, analyze the competition, and refine your SEO strategy for optimal results.
Conclusion
In the world of digital marketing, understanding the age of a domain is crucial for achieving success. The Domain Age Checker provided by HomeOffice Platform empowers you with valuable insights into your domain's maturity and enables you to take the necessary steps to outrank your competitors on Google and other search engines. Leverage our tool today and unlock the full potential of your digital marketing strategy.