Free Backlink Checker | HomeOffice Platform - SEO Tools
Feb 24, 2023
Backlink Checker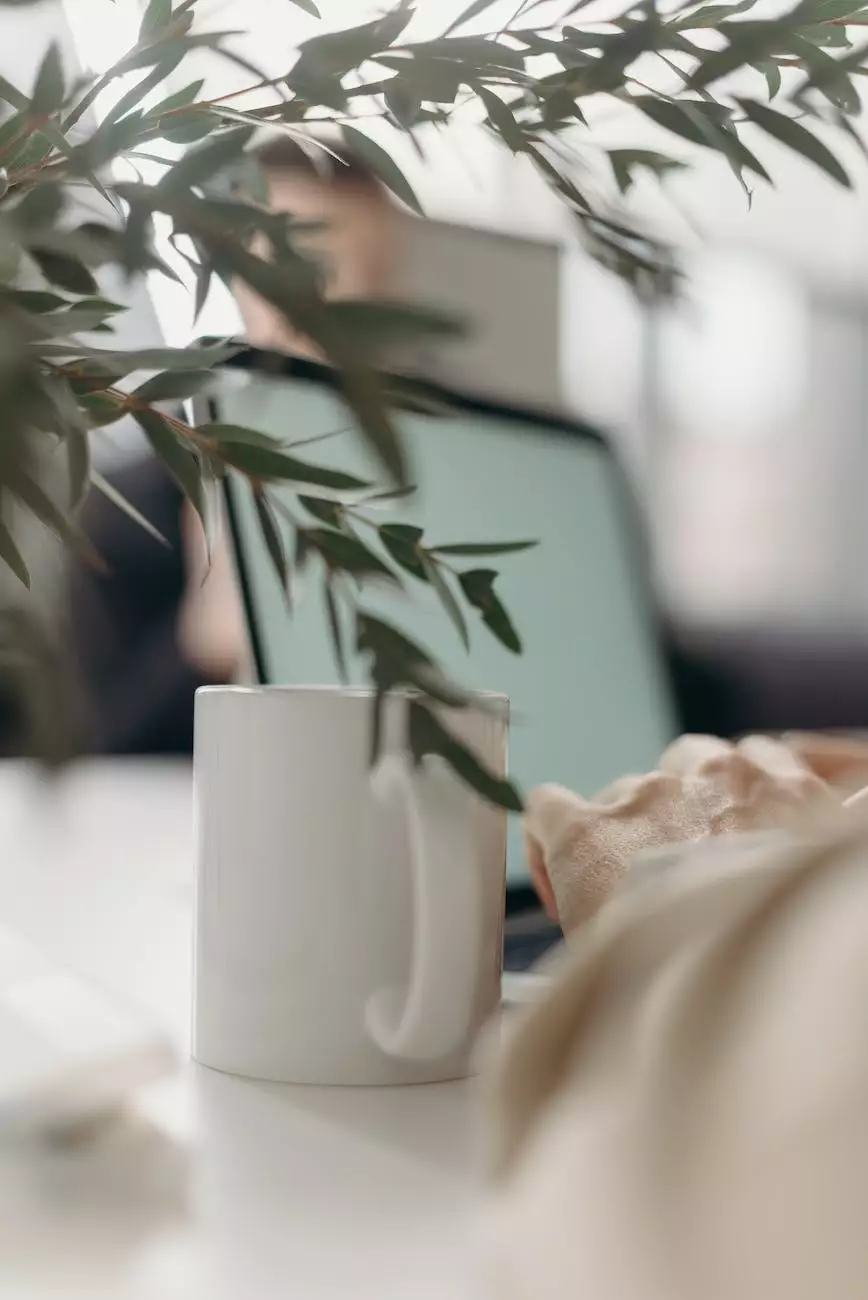 Improve Your SEO with a Powerful Backlink Counter Tool
In the world of digital marketing, backlinks play a crucial role in determining the visibility and success of your website. To help you monitor and optimize your backlink profile, HomeOffice Platform offers a comprehensive free backlink checker tool. With our advanced SEO tools, you can gain valuable insights into your website's backlinks and make data-driven decisions to enhance your search engine rankings.
Understanding the Importance of Backlinks
Backlinks, also known as inbound links, are links from external websites that direct traffic to your site. Search engines like Google consider backlinks as votes of confidence from other reputable sites. In essence, quality backlinks increase your website's credibility and authority in the eyes of search engines, leading to higher organic rankings.
The Role of Backlink Counter Tool in SEO
Our backlink counter tool is designed to analyze and monitor your backlinks, empowering you with valuable data to improve your SEO strategy. With this tool, you can:
Track Your Backlink Profile: Gain a comprehensive overview of all the websites linking to your domain.
Analyze Link Quality: Evaluate the quality and relevance of the linking websites to ensure they align with your industry and niche.
Identify and Fix Broken Links: Discover any broken or irrelevant backlinks that may harm your website's performance.
Monitor Competitor Backlinks: Compare your backlink profile with that of your competitors to identify new opportunities and stay ahead in the digital landscape.
Improve Link Building Strategies: Leverage the insights provided by our backlink counter tool to devise effective link building strategies, ensuring sustainable growth for your website.
Why Choose HomeOffice Platform's Backlink Counter Tool?
HomeOffice Platform stands out among the competition due to its advanced features and commitment to delivering the best SEO tools to our users. Here's why our backlink checker tool is the ideal choice for improving your website's search engine visibility:
1. Accurate and Detailed Analysis
Our backlink counter tool provides an accurate and detailed analysis of your backlink profile, ensuring you have a complete understanding of your website's performance. Track the number of backlinks, referring domains, anchor text distribution, and much more.
2. User-Friendly Interface
You don't need to be an SEO expert to navigate our backlink checker tool. Our user-friendly interface allows you to effortlessly access and interpret the data, making it accessible to digital marketers of all skill levels.
3. Actionable Insights
Our tool goes beyond just displaying numbers. We provide actionable insights to help you make data-driven decisions. Identify opportunities for link building, remove harmful backlinks, and fine-tune your SEO strategies based on the insights our tool provides.
4. Real-Time Monitoring
Stay up-to-date with the latest changes in your backlink profile with our real-time monitoring feature. Regularly monitor your backlinks to ensure your website maintains a healthy backlink profile.
5. Free and Unlimited Usage
At HomeOffice Platform, we believe in providing access to essential SEO tools for free. Our backlink counter tool is no exception. Use it as often as you need, without any limitations on usage.
Take Your SEO Efforts to the Next Level with HomeOffice Platform
Are you ready to optimize your website's backlink profile? Enhance your SEO strategies and outrank your competitors with HomeOffice Platform's powerful backlink counter tool. Gain full control over your backlink profile and improve your website's search engine rankings. Sign up for free today and start boosting your SEO efforts!