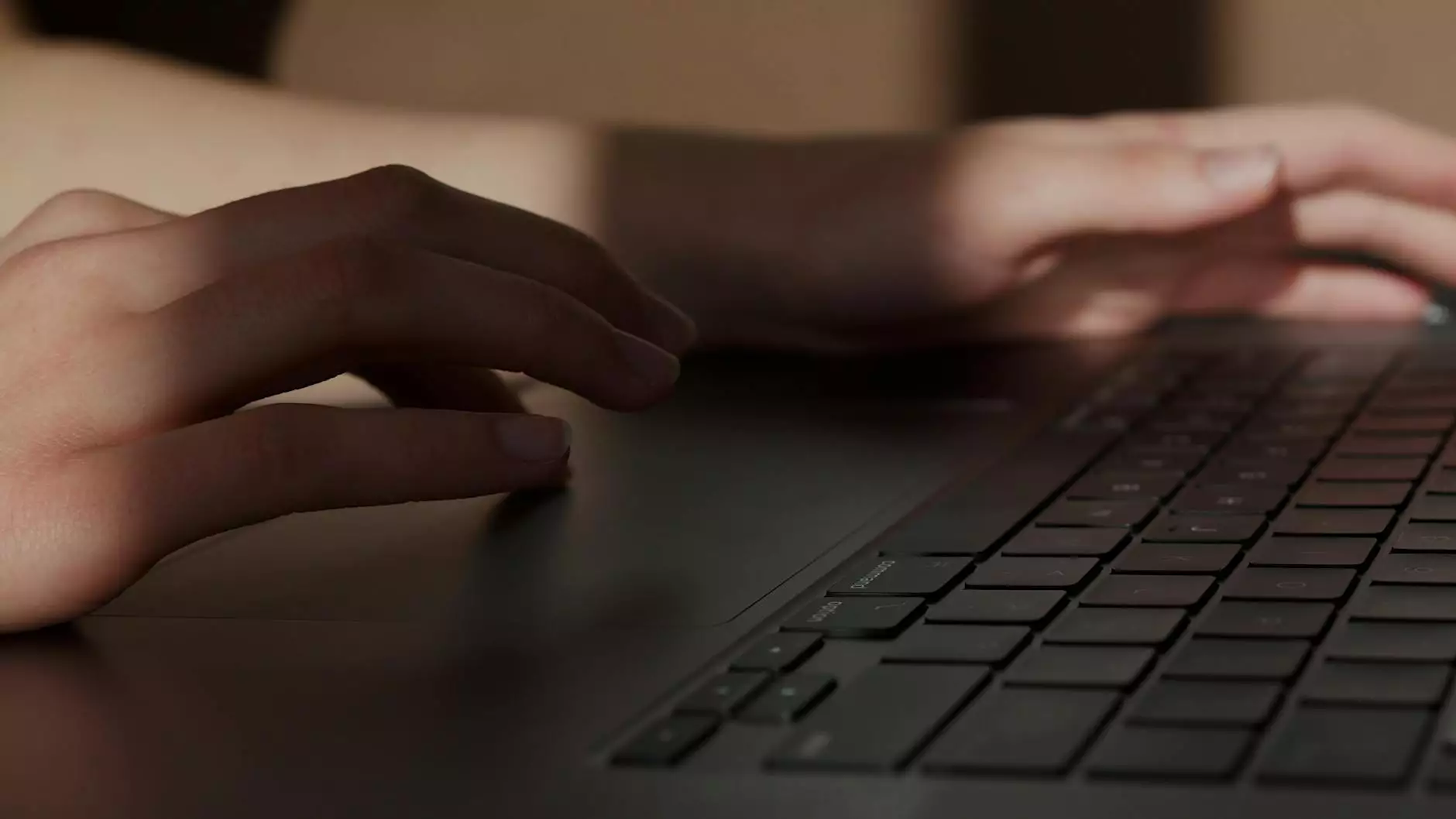 Introduction to Meta Tags Analyzer
Welcome to the HomeOffice Platform's Meta Tags Analyzer, your one-stop solution for optimizing your website's meta tags. In the ever-evolving world of SEO, meta tags play a crucial role in improving your website's visibility and search engine rankings. Our powerful Meta Tags Analyzer tool empowers you to analyze and fine-tune your meta tags with ease, helping you stay ahead of the competition.
Maximize Your SEO Potential
With the Meta Tags Analyzer from HomeOffice Platform, you can optimize your meta tags and unlock your website's full SEO potential. By carefully crafting meta tags that align with your target keywords, you can improve search engine visibility and attract more organic traffic to your website.
The Importance of Meta Tags
Meta tags are HTML tags that provide information about your webpage to search engines and website visitors. While search engines have evolved to rely on various factors for ranking, including user experience and backlinks, meta tags continue to be an essential part of on-page SEO optimization.
A Comprehensive SEO Suite for Your Business
HomeOffice Platform offers a range of powerful SEO tools, including our Meta Tags Analyzer, to help businesses like yours succeed in the digital landscape. Our business and consumer services in digital marketing encompass a wide range of tools and features designed to boost your online presence and improve your website's search engine rankings.
Optimize Your Meta Tags with Ease
Our Meta Tags Analyzer tool simplifies the process of optimizing your meta tags. Simply enter your webpage URL into the analyzer, and our tool will generate a detailed report on the effectiveness of your existing meta tags. It provides insights on keyword usage, meta descriptions, and title tag length, ensuring you have the right elements in place to capture search engine attention.
Unlock Your Website's Potential
Optimizing your meta tags through our Meta Tags Analyzer will help you unlock your website's full potential. By incorporating relevant keywords into your title tags and meta descriptions, you can improve your website's visibility on search engine result pages (SERPs) and attract more qualified traffic.
Stay Ahead of the Competition
As a business operating in the digital marketing realm, staying ahead of the competition is vital. With our comprehensive suite of SEO tools, including the Meta Tags Analyzer, you can gain valuable insights into your competitors' meta tags and make data-driven decisions to outrank them in search engine rankings.
Conclusion
In today's competitive digital landscape, optimizing your meta tags is imperative to improve your website's SEO performance. HomeOffice Platform's Meta Tags Analyzer offers you a robust solution to analyze, refine, and enhance your meta tags for better search engine rankings. Embrace the power of our comprehensive SEO suite and take your online presence to new heights.