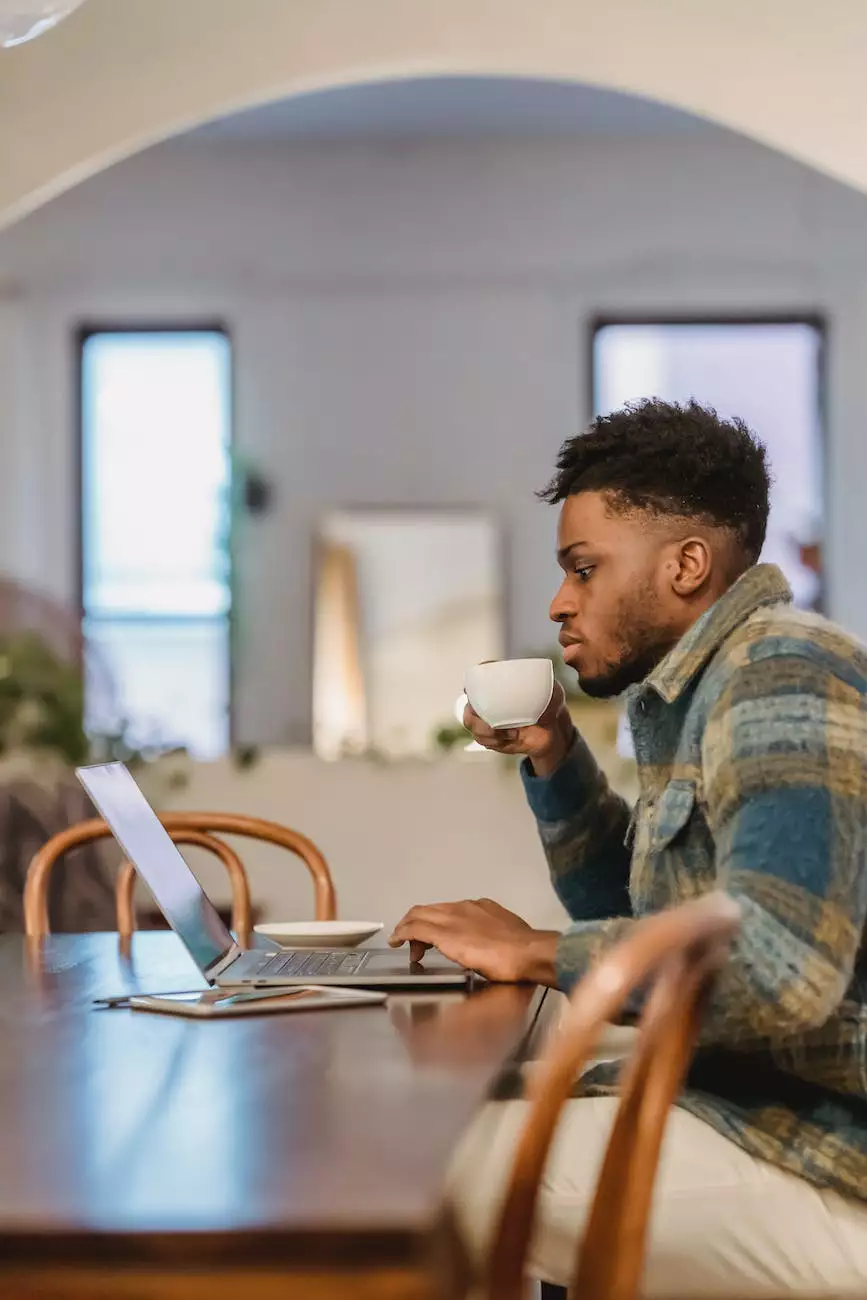 An Essential Tool for Ensuring Originality
In today's digital era, content plays a crucial role in establishing a strong online presence. Whether you are a student, a freelance writer, or a business owner, maintaining originality in your work is of utmost importance. Plagiarism can not only harm your reputation but also negatively impact your search engine rankings. That's where our Advance Plagiarism Checker comes in.
The Importance of Original Content
The significance of creating original content cannot be stressed enough. Original content not only reflects your professionalism and expertise but also ensures that you provide unique value to your readers. Search engines, such as Google, prioritize original content as it enhances the user experience by providing fresh and valuable information.
Moreover, original content attracts more attention and engagement from your target audience. By offering unique and valuable insights, you can build trust with your readers and establish yourself as a credible source in your industry.
Why Choose Our Advance Plagiarism Checker?
At HomeOffice Platform, we understand the importance of originality in content creation, which is why we have developed an advanced plagiarism checker. Our plagiarism checker is a powerful tool that ensures your content is free from any copied or duplicated material.
Here are some key features of our Advance Plagiarism Checker:
Accurate and Thorough Analysis
Our plagiarism checker scans your content comprehensively, comparing it against millions of web pages, academic journals, and publications. It detects even the slightest instances of similarity, ensuring that your work is truly unique.
Real-Time Results
Gone are the days of waiting for a plagiarism report. With our Advance Plagiarism Checker, you receive instant results, allowing you to make any necessary changes and adjustments to your content promptly.
User-Friendly Interface
We believe in providing a seamless experience to our users. Our plagiarism checker comes with a user-friendly interface, making it easy to use for individuals of all technical backgrounds. With just a few clicks, you can analyze your content and receive immediate feedback.
Comprehensive Reports
Our plagiarism checker generates detailed reports that highlight the exact sources of similarity. This way, you can pinpoint and rectify any problematic sections, ensuring your content is original from beginning to end.
Enhance Your SEO Efforts
Our Advance Plagiarism Checker is not just a tool for originality; it is also an essential asset in your SEO toolbox. By ensuring that your content is genuine and unparalleled, you significantly improve your chances of ranking higher in search engine results.
Search engines value original content, ranking it higher due to its quality and authenticity. With our plagiarism checker, you can optimize your content for search engines, driving more organic traffic to your website and increasing your online visibility.
Choose HomeOffice Platform for Quality SEO Services
HomeOffice Platform is a leading provider of digital marketing solutions, offering a wide range of SEO services to businesses and individuals. Our team of experts understands the importance of robust SEO strategies and original content. We are committed to helping you outrank your competitors and achieve your digital marketing goals.
Our SEO services include:
Keyword research and optimization
On-page and off-page optimization
Content creation and marketing
Link building
Website analysis
Social media marketing
And more!
If you are looking for reliable SEO services, including an advanced plagiarism checker, HomeOffice Platform is here to assist you. Let us help you optimize your online presence and propel your business to new heights.
Contact Us Today
Ready to take your digital marketing efforts to the next level? Contact HomeOffice Platform today and speak with our team of experts. We are dedicated to providing high-quality SEO services tailored to your unique needs. Don't let plagiarism hinder your success – ensure originality and boost your search rankings with our Advance Plagiarism Checker.