HTML Compressor: Optimize Your HTML Code for Enhanced Performance
Nov 10, 2020
SEO Tools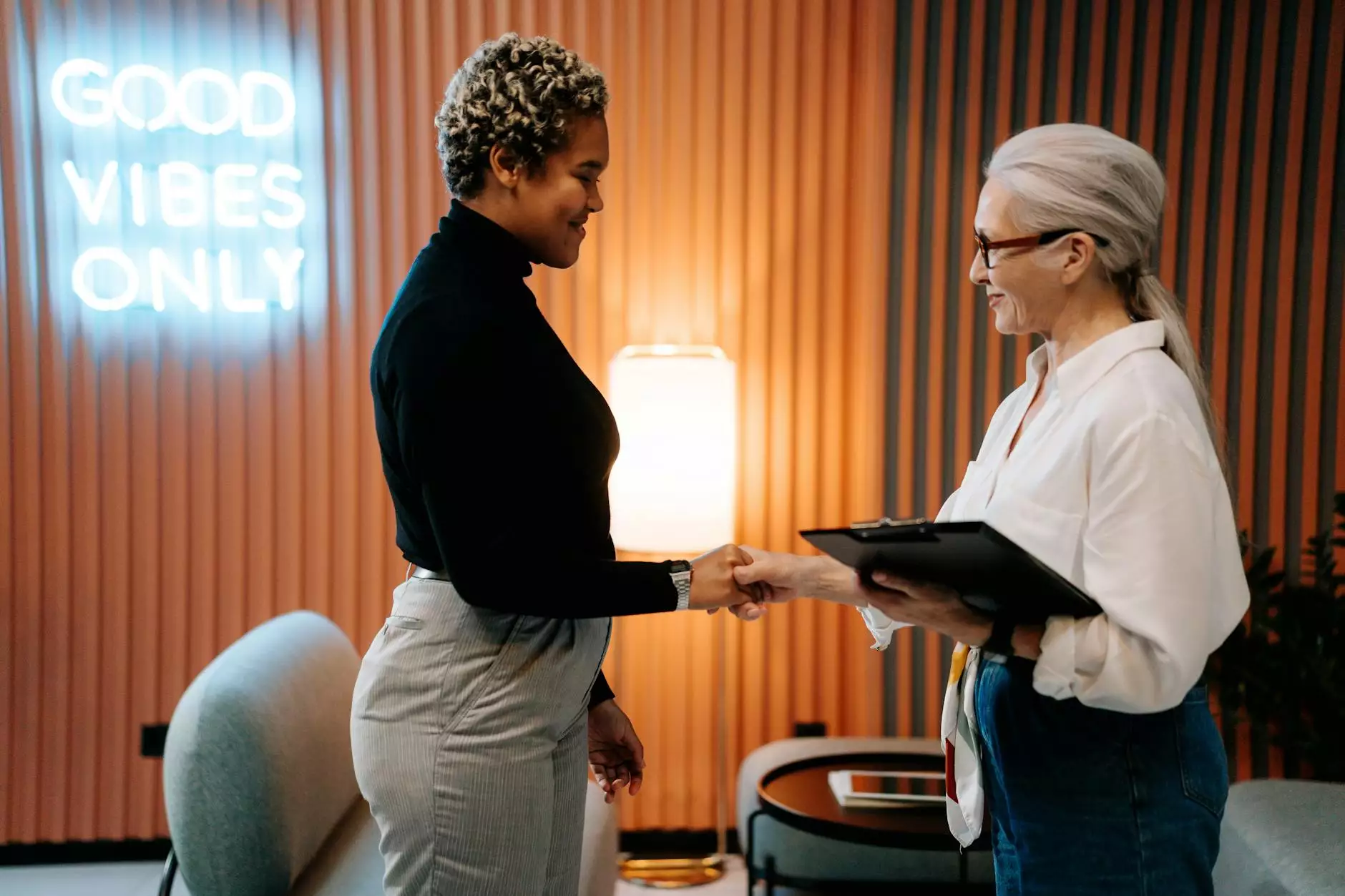 Welcome to HTML Compressor, a powerful SEO tool provided by HomeOffice Platform. In today's digital world, website performance plays a crucial role in user experience and search engine rankings. One of the key factors that affect your website's performance is the size of your HTML code. Bloated HTML code can slow down your website, resulting in lower search rankings and dissatisfied visitors.
The Importance of HTML Compression
HTML compression is the process of reducing the size of your HTML code, making it smaller and faster to load. By compressing your HTML code, you can significantly improve your website's performance, reduce bandwidth usage, and provide better user experience. It also helps search engines crawl and index your web pages more efficiently, leading to improved visibility in search results.
With HTML Compressor, you can optimize your HTML code effortlessly. Our tool analyzes your code, removes unnecessary whitespace, comments, and other redundant elements, resulting in a leaner and more efficient HTML structure. By using our HTML compressor, you can enhance your website's performance and improve your search rankings.
Key Benefits of HTML Compression
Improved Website Speed: Compressed HTML loads faster, improving overall website speed and user experience.
Reduced Bandwidth Usage: Smaller HTML file sizes consume less bandwidth, reducing hosting costs and improving loading times for users.
Enhanced Search Engine Visibility: Search engines prioritize fast-loading websites, and compressed HTML code can help improve your search rankings.
Better User Experience: Faster loading times result in happier visitors who are more likely to stay on your website and convert into customers.
How HTML Compression Works
HTML compression works by removing unnecessary characters, spaces, and comments from your HTML code without altering its functionality. These optimizations make the HTML code smaller without affecting the way it is rendered by web browsers. The compression process is safe and transparent, ensuring your website remains fully functional after the compression is applied.
HTML Compressor uses advanced algorithms to analyze your HTML code and apply the necessary optimizations. Our tool carefully removes whitespace, comments, and optional tags while preserving the integrity of your code. The result is a minified HTML file that is faster to load and more efficient.
How to Use HTML Compressor
Using HTML Compressor is simple and straightforward. Follow the steps below to optimize your HTML code:
Step 1: Access HTML Compressor: Visit our website at http://hop-seo.net/fr/html-compressor.
Step 2: Input Your HTML Code: Copy and paste your HTML code into the designated area.
Step 3: Click Compress: Click on the "Compress" button to initiate the compression process.
Step 4: Download Compressed HTML: Once the compression is complete, download your optimized HTML file.
That's it! With just a few simple steps, you can compress your HTML code and enjoy the benefits of a faster and more efficient website.
Conclusion
In today's competitive online landscape, every second counts. By compressing your HTML code with our powerful HTML Compressor tool, you can optimize your website's performance, increase search visibility, and provide an excellent user experience to your visitors. Don't let bloated HTML code hold your website back - start optimizing your HTML today with HomeOffice Platform's HTML Compressor.