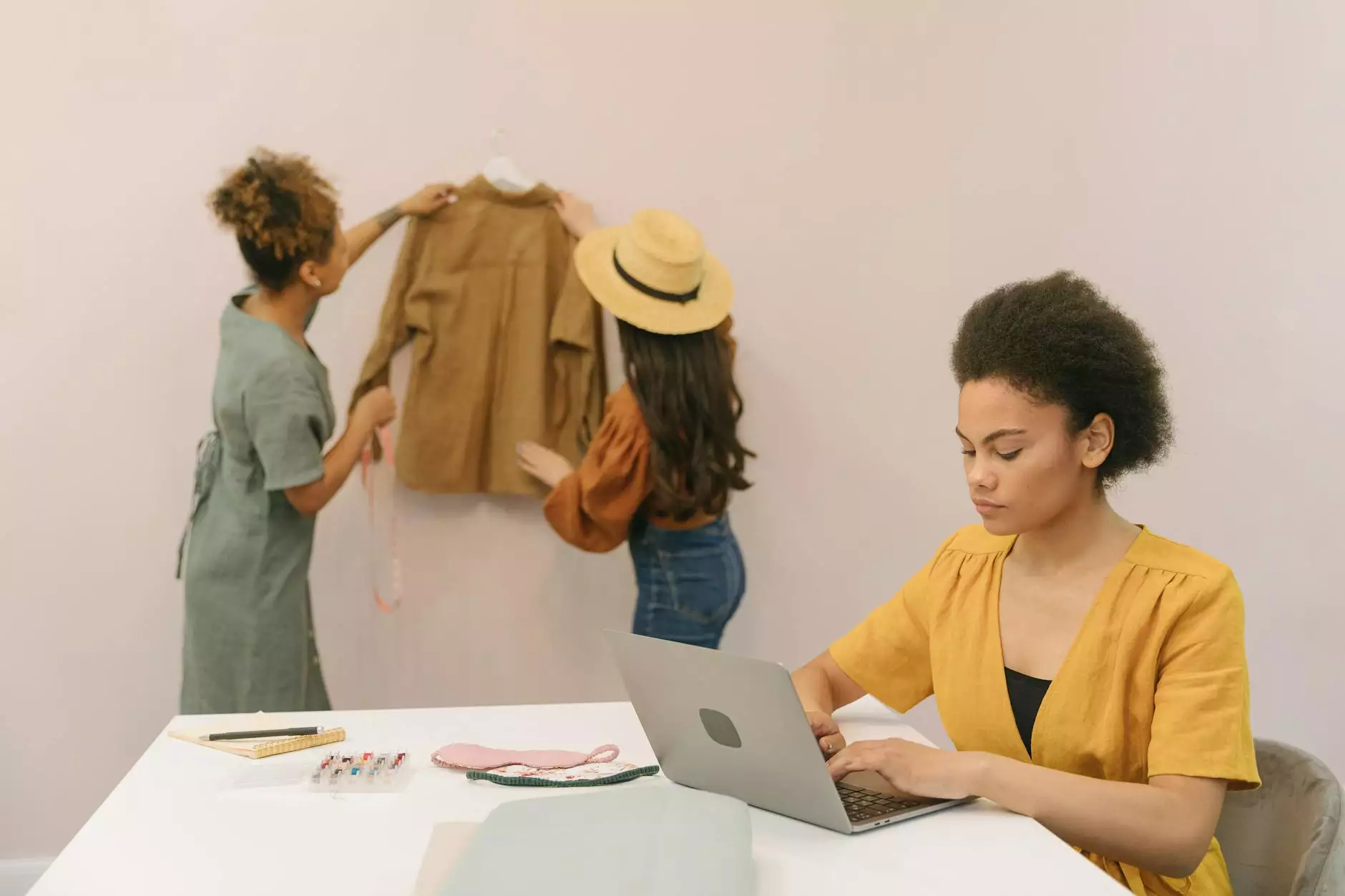 Introduction
Welcome to HomeOffice Platform, the ultimate destination for all your SEO needs. Our state-of-the-art Google Index Checker tool ensures that you can easily analyze and monitor the index status of your website's pages. With the ever-evolving search engine algorithms, it's crucial to stay on top of your website's visibility on Google search results. Let us help you maintain your online presence and outperform your competitors with our comprehensive SEO tools.
Why Index Checking Matters
As a website owner or digital marketer, having your web pages indexed by Google is crucial to ensure their visibility in search results. The Google Index Checker automates the process of verifying whether your pages are indexed or not. It saves you valuable time and provides you with important insights for optimizing your website's performance. Our advanced tool enables you to:
Check the index status of individual pages or your entire website
Identify any pages that are not indexed by Google
Track changes in index status over time
Monitor the impact of your SEO efforts on indexation
How to Use the Google Index Checker
Using our Google Index Checker is as easy as 1-2-3:
Enter the URL of the page or website you want to check
Click the "Check Index" button
Get immediate results on the index status of your pages
Benefits of Using Our Google Index Checker
When it comes to monitoring your website's index status, our tool offers numerous benefits:
Efficiency: Our tool provides quick and accurate results, saving you time and effort in manual index checks.
Comprehensiveness: Check the status of individual pages or get an overview of your entire website's indexation. Make data-driven decisions.
Tracking: Monitor changes in index status and detect any indexing issues early on.
Optimization: Adjust your SEO strategy based on the performance of indexed pages and prioritize those that need attention.
Why Choose HomeOffice Platform?
HomeOffice Platform is a trusted leader in the field of digital marketing, providing businesses like yours with cutting-edge SEO solutions. With our Google Index Checker, you can be confident that your web pages are indexed and well-positioned for success. We prioritize the visibility and growth of your website through:
Constant innovation and integration of the latest SEO trends
Advanced tools and technologies designed to optimize your website's performance
Expertise and years of experience in the digital marketing industry
A dedicated support team ready to assist you when needed
Conclusion
Don't let your website go unnoticed in the vast online landscape. Ensure that your web pages are indexed and visible to your target audience with our Google Index Checker. Stay ahead of your competition, optimize your website, and achieve higher rankings on Google search results. Choose HomeOffice Platform today and unlock the full potential of your online presence.
Get Started with Our Google Index Checker Now!
Visit our website at http://hop-seo.net/google-index-checker to learn more about our comprehensive SEO tools and start analyzing the index status of your web pages today!