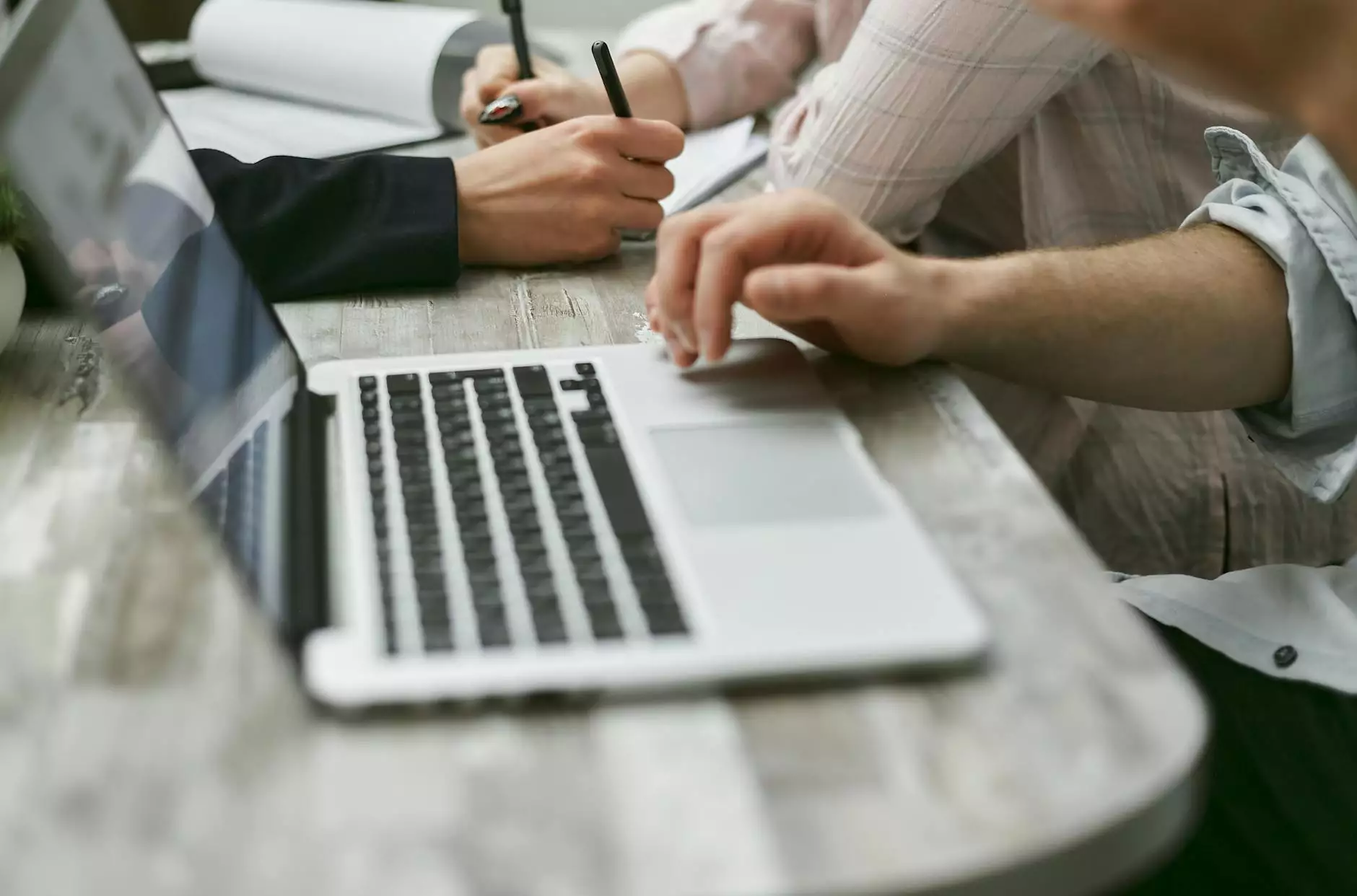 Why Server Status Checker is Essential for SEO
In the fast-paced digital landscape, maintaining an optimal server status is crucial for ensuring your website's visibility and success. Search engine algorithms consider a website's performance as an important ranking factor, so it's essential to monitor and rectify any server-related issues promptly. HomeOffice Platform's Server Status Checker provides comprehensive tools to help you analyze and optimize your website's server performance, allowing you to stay ahead in the competitive SEO arena.
The Importance of SEO for Home Office Businesses
With the rise of remote work and home-based businesses, optimizing your online presence has become more critical than ever. Achieving a high search engine ranking ensures increased visibility, organic traffic, and potential customers. HomeOffice Platform understands the unique challenges faced by home-based entrepreneurs and offers a range of powerful SEO tools tailored specifically for this market niche.
Enhance Your SEO Performance with HomeOffice Platform
As a home office business owner, leveraging SEO tools can give you a competitive advantage. The HomeOffice Platform's Server Status Checker is designed to enhance your website's SEO performance, allowing you to outrank your competitors and attract your target audience. With our robust suite of features and a user-friendly interface, optimizing your server status has never been easier.
Discover Comprehensive Server Status Insights
Our Server Status Checker provides you with detailed insights into your website's server health. It offers real-time data and analysis, allowing you to identify and mitigate potential issues before they impact your site's performance. With our tool's intuitive dashboard, you can monitor key metrics such as server response time, uptime percentage, and server errors.
Real-Time Monitoring and Alert System
HomeOffice Platform's Server Status Checker includes a real-time monitoring system that constantly monitors your server's performance. It sends instant alerts whenever there is a potential issue, ensuring you can take immediate action to minimize any downtime. By proactively addressing server issues, you can maintain a healthy website that search engines favor.
Optimize Your Site for Faster Load Times
Page load speed is a critical factor in SEO rankings. Slow-loading websites not only frustrate users but also deter search engines from indexing your pages effectively. With HomeOffice Platform's Server Status Checker, you can identify and resolve any server-related bottlenecks that might be impacting your site's performance. By optimizing your site for faster load times, you improve user experience and gain favor with search engines.
Stay Ahead with Competitive Analysis
Understanding your competitors' server performance is crucial for gaining a competitive edge. HomeOffice Platform allows you to perform in-depth competitive analysis, comparing your server status with that of your industry rivals. By benchmarking your site against top-ranking competitors, you gain valuable insights to fine-tune your server setup and achieve better SEO rankings.
Integrate Server Status Checker into Your Workflow
HomeOffice Platform's Server Status Checker seamlessly integrates into your existing workflow. With easy-to-use APIs and integrations, you can automate server status checks, receive notifications, and generate reports directly within your preferred project management tools. Our platform empowers you to optimize your server status without disrupting your productivity.
Unlock the Power of HomeOffice Platform's SEO Tools
HomeOffice Platform offers a comprehensive suite of SEO tools perfectly tailored for home office businesses. Alongside the Server Status Checker, you gain access to a range of other powerful features, including keyword research, on-page optimization, competitor analysis, link building, and more. Our goal is to provide you with all the necessary resources to succeed in the digital marketing landscape.
Start Optimizing Your Server Status Today
Don't let server issues hold back your SEO success. Take advantage of HomeOffice Platform's Server Status Checker to monitor, analyze, and optimize your server health for improved SEO performance. Sign up today and unlock the full potential of our SEO tools, specifically designed to cater to the needs of home office businesses.